Birla Sun Life AMC has been actively spreading its operations beyond the top-15 cities with 70 of its 92 branches located outside the top-15 cities. With the focus to expand its reach and add more investors, the AMC has opened 20 new branches in the smaller centres over the past six months with plans to add more.
A Balasubramanian, the AMC CEO has focused on reaching out to more customers and expanding the market. To add new investors, the fund house has also created a virtual office model in few of the locations through representative model and enabled acceptance of applications from customers and distributors through mobile platform.
To further its case with investors, the fund house has launched an investment education and awareness initiative -- Jaanoge tabhi toh maanoge. Through this initiative, the AMC has been conducting investor meets at various locations across the country. This initiative is a combination of both on ground activities and the use of FM radio medium.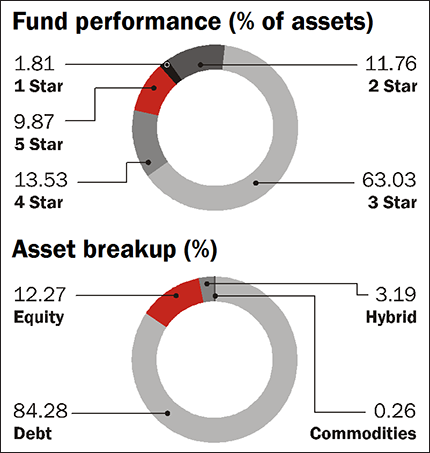 Total assets: Rs 77,344 crore, Net profit: Rs 87.31 crore