As part of our Wealth Creator Series , today we look at Torrent Power. This is one of the 39 stocks that were short-listed that passed through our stringent stock screen filters.
Torrent Power is an integrated player that both produces and distributes power. India's per capita consumption of electricity is only around 715 units against global average of 2,600 units and the expectation that India will add about 55,000 MW capacity in the 12th five-year plan are the key growth drivers. Concerns: Dire financial condition of state electricity boards and rising coal prices.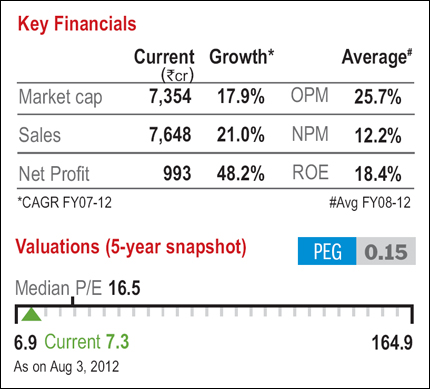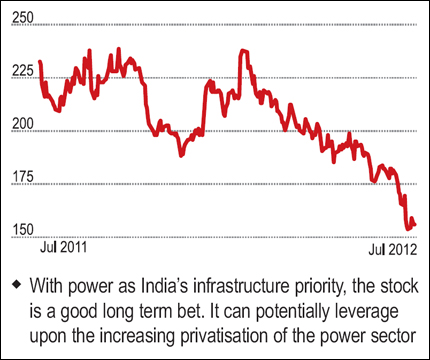 To read about how we arrived at the list click here. To read about stocks from the Wealth Creator List, click here.