As part of our Wealth Creator Series , today we look at Asian Paints. This is one of the 39 stocks that were short-listed that passed through our stringent stock screen filters.
In this era of fierce competition, ITC stands tall with over 85 per cent market share and has the most powerful distribution network covering more than 20 lakh retail outlets. Its moat gets further enhanced due to government's reluctance to allow foreign players from setting up manufacturing plants in India. It is fairly diversified too with leading brands in FMCG, paper and hotels segments.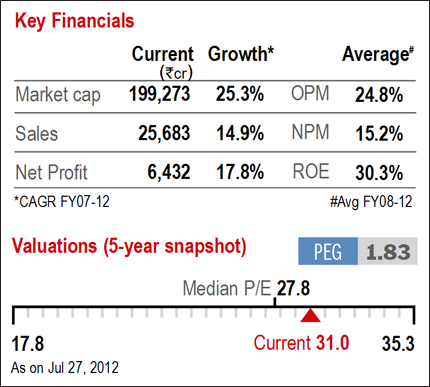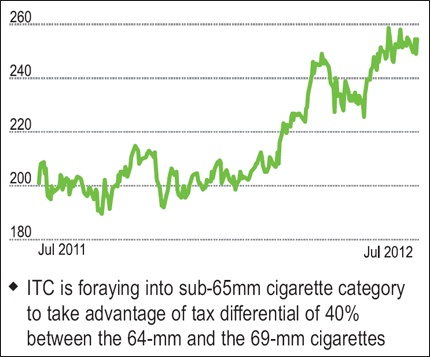 To read about how we arrived at the list click here. To read about stocks from the Wealth Creator List, click here.