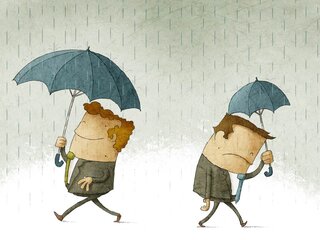 A top-up plan is a regular health insurance policy that covers hospitalisation costs, but only after a threshold limit, known as deductible, is crossed. A deductible is that portion of the claim amount that is not covered by the insurer and has to be paid by the policyholder before the benefits of the top-up policy can kick in.
The deductible feature of a top-up plan makes it cheaper because it reduces the liability of the insurance company.
A top-up plan, therefore, is a cost-effective way to increase your health insurance cover. You can take a base policy and a top-up over and above that policy. This way you can use your base health insurance policy to make a claim up till the deductible amount and use your top-up plan for any payments over that.
But ensure the deductible is not more than the sum insured by the base policy. So, suppose you have a health insurance policy with a sum of Rs 3 lakh insured, make sure the deductible in your top-up plan is not more than this.
This way if there is a claim of more than Rs 3 lakh, you can use both your base policy and top-up plan to pay your bills.