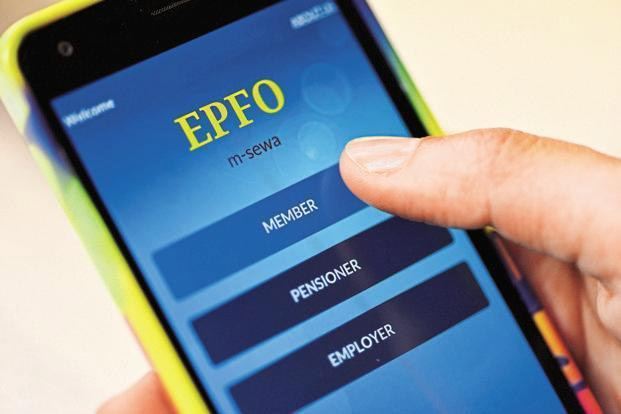 Here is a a step-by-step guide, from downloading the Umang app to checking your EPF passbook on your smartphone.
1. Download Umang App from Android, iOS app store: The Employees' Provident Fund Organisation (EPFO) has hosted its services on Umang app. The app is not exclusive to EPFO. Launched by the ministry of electronics and information technology, it is a common platform for various government services such as gas booking, Aadhaar, crop insurance, EPF and National Pension System.
2. Register with OTP: Once you download the app, you will get a one-time password (OTP) on the mobile number or the device on which the app is downloaded to register.
3. Link Aadhaar: The app would also prompt you to link your Aadhaar number; however, this is voluntary and you can skip this step. However, Aadhaar linking would be required if you want to place a claim or transfer request online or through this app.
4. Go to EPF services: Once the app is initialized on your mobile phone, you will find the EPFO option on the app's home page.
5. Select employee-centric services: The employee- centric services section of the Umang app currently provides three services. You can view your passbook; raise a claim for pension withdrawal, part withdrawal, and final settlement; and you can also track the status of your claims already submitted.
6. Login using UAN and OTP: You will need to enter your UAN (Universal Account Number), following which you will get an OTP on the mobile registered with the EPFO.
7. Check and download passbook: You will now be able to check your EPF passbook, including the ones from your previous employers. You can also download the passbook in pdf format.
In arrangement with HT Syndication | MINT