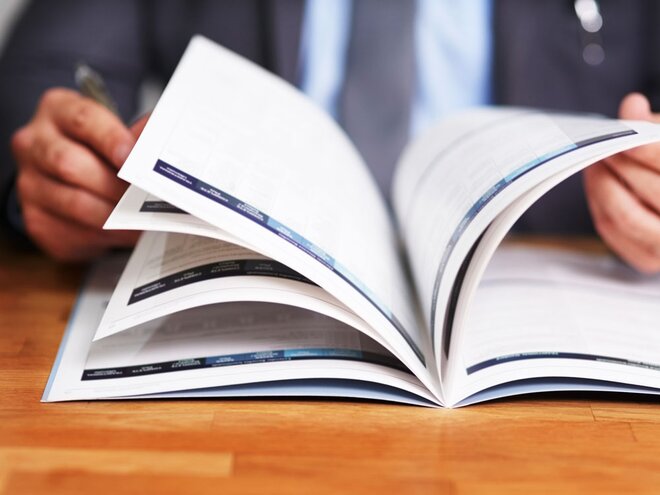 The difference between a good investor and a bad one is quite often subject knowledge. While understanding some of the more complex nuances of investing is not something that everyone can hope to do, other more basic information should be accessed by all investors. Mutual fund investors in particular get away without knowing much about their funds, as they trust the fund manager to take care of the finer details of their investments. However, they should at the very least read the offer document before signing on the dotted line.
All mutual fund distributors and financial planners are required to give their clients a copy of the fund offer document before the investor signs the application form. Since these documents tend to be exceedingly lengthy and almost identical, you may want to go through the fund's Key Information Memorandum (KIM) for an overview of the key terms of your investment.
Here are some of the things that you need to keep an eye out for.
Investment Objective: This will explain the mandate and scope of the fund's investment. Whether the fund is equity- or debt-oriented, whether the fund will be multi-, large-, mid- or small-cap specific, the level of diversification, the option to the fund manager to invest overseas and other such information will be mentioned here.
Type of fund: Is the fund open- or close-ended? In case of a close-ended fund, look at the lock-in period, liquidity window and repurchase options.
Costs: Fees, expenses and loads will be listed. Compare these with those of other similar funds.
Investment: The minimum initial investment, methods of purchasing, redeeming and making additional investments, the amount of time required for redemption, and so on.
Investment Team: The fund manager, the number of fund managers managing the fund and information on each. This information is useful to those who would like to check the performance of funds previously managed by the same team members.
Most of this information is available in the KIM as well, but if you can spare the time, have a good look at the rest of the offer document too.