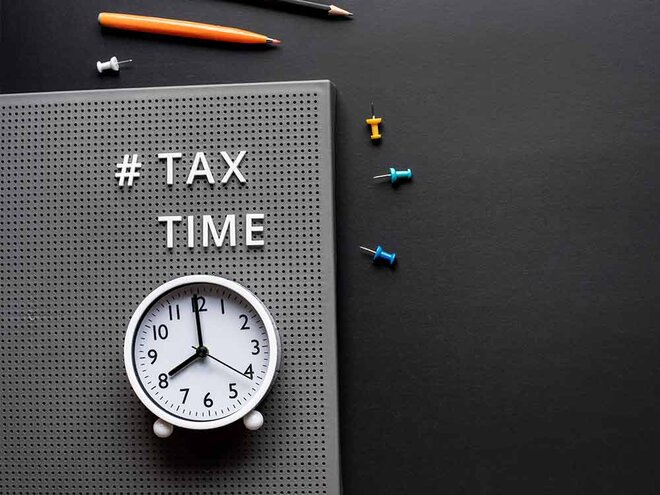 The term 'ELSS' may be old-fashioned but the idea is very straightforward. Mutual fund companies in India operate a set of mutual funds that qualify to be ELSS funds, as defined by the government. When you invest in these funds, then the amount that you invest can be deducted from your taxable income. This lowers the amount of tax you need to pay. The annual that you can invest in such funds can be up to Rs 1.5 lakh in each tax year.
Those are the simple facts and while they are the enablers of everything that such funds can do for you, they are just the starting point. In fact, they are literally the best starting point for equity investing. For beginners, these make an excellent gateway product in which they get the first taste of equity investing and of mutual funds. People invest in these funds because the tax-saving attracts them and they have the shortest lock-in among tax-saving investments. However, the three-year lock-in ensures (most of the time) that investors get good returns even if their timing and choice of funds is less than optimal. This experience converts a certain proportion of these investors to investing in equity mutual funds over and above their tax-saving needs. Once you have a taste of long-term equity returns, then you end up trying other types of equity investments as well.
However, even those who never go beyond that Rs 1.5 lakh, derive enormous benefits from ELSS investments. Unless your goal is to withdraw tax-saving investments as soon as the lock-in ends, this 1.5 lakh a year makes for an adequate lifetime of savings for a middle-class saver. It will not lead to a luxurious old age by itself, but it's a useful amount.
In any case, in my experience, the previous point − gateway to equity − always comes true. Anyone who dabbles in ELSS funds gets converted to the cause of equity-fund investing and expands their equity-fund investments to a much bigger scope. Most people do not start by dedicating the full Rs 1.5 lakh to ELSS funds. These investments come under Section 80C and there is a lot of competition, including old favourites like the NSC, the PPF, bank deposits and insurance policies. Savers start by trying out a bit of ELSS and then it expands.
There are some unfortunate aspects of Section 80C which detract from savings and which savers should be wary of. Some of the investments allowed are not investments at all but expenses. For example, children's education and term insurance. These should be tax breaks but not at the cost of investments like ELSS. Savers should be aware of this. ULIP, another option, is theoretically an investment but in reality, a poor choice.
Another poor choice that is often made is considering February to be the time for planning tax-saving investments. Far too many savers leave this till the last moment. The real tax-planning time of the year is April. If we don't start planning and executing our tax saving in April, then we are leaving it too late. In fact, I've seen over the years (including with myself) that when we don't start tax investments at the beginning of the year, it's often postponed till February or March, sometimes literally March 31.
There are two big downsides to this. One, as equity funds, ELSS funds should not be entered in a lump sum but rather through an SIP through the year. One bad outcome is choosing sub-optimal investments for tax-saving. At the last moment, all that matters is tax-saving, while the quality of the investment takes a backseat.
So please use this issue to mop-up any outstanding task for this year but most of all, use it to start next year's SIP in April itself.
Also read:
Capital tax cleanup
This editorial appeared in Mutual Fund Insight March 2022 issue. To read the cover story and other insightful analyses, columns and articles