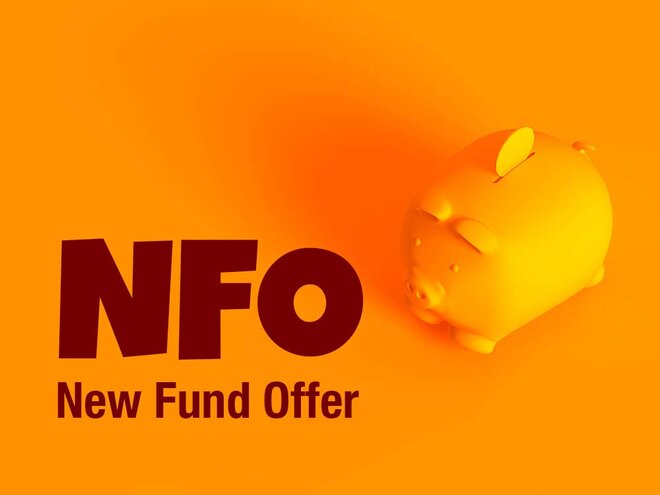 Motilal Oswal Mutual Fund came out with a new fund offer (NFO) on January 21, 2022 in the smart beta-index-fund space. The fund will be open for subscription till February 04, 2022 and will track the Nifty200 Momentum 30 index. Here are the key details of the NFO.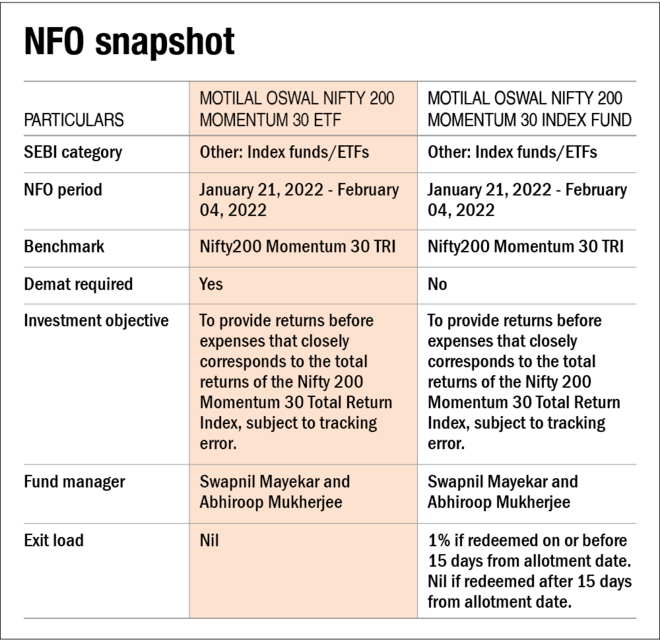 Smart beta is a fusion of active and passive investing strategies wherein an index is altered by deleting or knocking off something based on one or more fundamental, technical or other filters. Globally, smart-beta products have been around for a fairly long period of time but they have recently started to catch the attention of Indian investors. This mode of investing is also known as 'factor investing' because it relies on identifying the key factors and then establishing rules to select a portfolio of companies using these descriptors.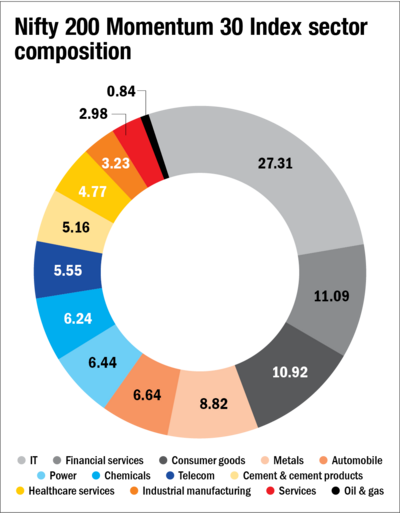 About the strategy
The fund will invest in Nifty200 Momentum 30 Index, a portfolio of the top 30 companies across large- and mid-cap stocks selected based on their Normalised Momentum Score. The Momentum Score for each stock is based on recent 6-month and 12-month price returns, adjusted for volatility. The underlying index comprises the stocks weighted by their factor scores, with individual stock weight being capped at 5 per cent. It was largely dominated by three sectors - IT (27.31%), Financial services (11.09%) and Consumer goods (10.92%) as of January, 2022.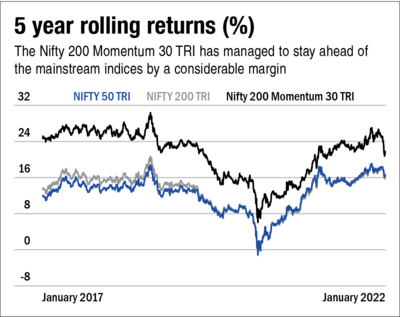 On the performance front, a comparison of 5-year rolling returns of the Nifty200 Momentum 30 index with Nifty 200 index and Nifty 50 index for the past 5 years shows that the momentum index has stayed ahead of the mainstream indices by a considerable margin throughout.
About the AMC
Motilal Oswal Mutual Fund manages total assets worth over Rs 36,500 crore (as of December, 2021). The fund house currently has 18 open-end equity funds that together comprise assets worth over Rs 33,700 crore. Apart from the funds being launched, the fund house currently has 12 more index funds and ETFs.
Also read: Three questions you should ask before investing in an NFO