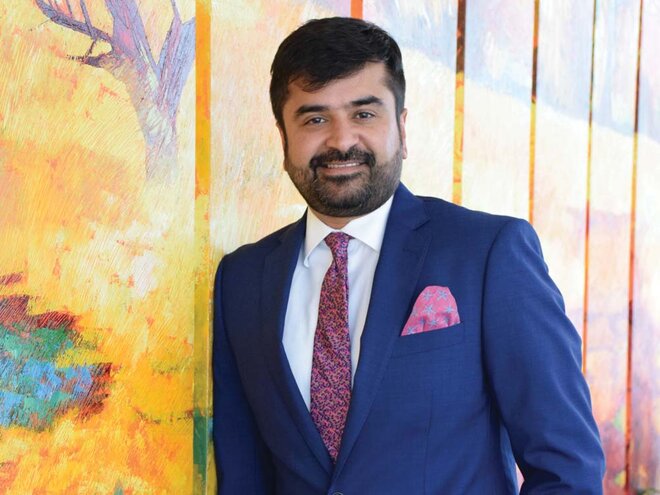 What is your strategic roadmap? Where do you visualise your AMC five years down the line?
The White Oak Group is purely an investment-management house founded by a professional fund manager and managed by investment professionals. It is not a bank, broker, mortgage company, fintech, industrial conglomerate et al; there is no background other than fund management. Over the years, the mutual fund industry, and distribution in particular, has become more open and meritocratic and the digital ecosystem has also made it more democratic, which means that product differentiation and performance is the 90 per cent rule for success in this industry. We will lead with product differentiation and a performance-first culture coupled with an omni-channel presence (physical, virtual and digital), covering the length and breadth of the country. In five years, we see ourselves as a preferred equity manager for domestic and global equities out of India.
Rapid-fire questions:

Investment guru/manager you admire the most: I am most influenced in my actions and business conduct by thinkers like Robert Hagstrom ('Investing: The Last Liberal Art'), Dan Ariely ('Predictably Irrational'), Al Pittampalli ('Persuadable'), Adam Grant ('Give & Take'), Rory Sutherland ('Alchemy'), Robert Cialdini ('Influence').
Business leader you'd like to emulate: Mr Rajeev Jain of Bajaj Finance.
The most rewarding financial investment you've ever made: My elder sister did that for me - paid for my post-graduation in finance.
Money mantra you swear by: Equities are for optimists.
If not a money manager, you'd be: A lawyer or a professor.
Disclaimer: "The regulator has approved White Oak Group's application to act as sponsor of Yes AMC but the integration is still in process"