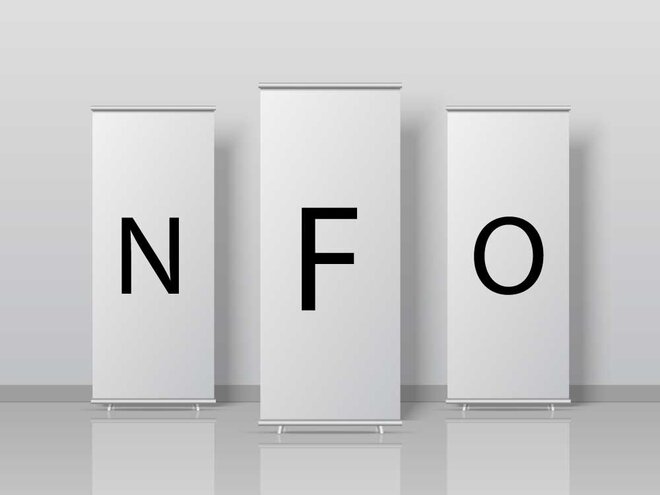 In recent years, the mutual fund industry has been seeing a wave of new passive fund launches. There are 167 index funds and ETFs in existence, out of which 73 have been launched in the last three years.
Now ICICI Prudential Mutual Fund has launched a new index fund in the small-cap space that tracks the Nifty Smallcap 250 TRI. The AMC already has 22 funds in the index/ETFs space, the second largest after Nippon AMC, which has 28.
About the strategy
As per the SID, the scheme will track the Nifty Smallcap 250 Index, subject to tracking errors with the aim to deliver the same returns as the index. This particular index consists of the smallest 250 companies by market cap within the Nifty 500 universe, as shown in the "Index methodology snapshot."
The index offers greater diversification among more stocks than the large-cap and mid-cap index. We see that the allocation to top-five stocks does not makeup even 7 per cent of the entire portfolio, which may not necessarily be a good thing if your goal is to generate alpha.
Performance
Though there has been a growing interest in investing in index funds/ETFs, we see that in the small-cap space, the majority of the actively managed funds beat the index comfortably (see "Performance comparison"), thus supporting the argument that selectivity and fund manager's skills still matter a lot in this highly volatile space.
Three more index funds (no ETFs yet) operate in the small-cap space, the oldest of which was launched in September 2019, and thus not a long track record to show for any meaningful performance comparison. Among these, Nippon India Nifty Smallcap 250 Index Fund and Motilal Oswal Nifty Smallcap 250 Index Fund track the NIFTY Smallcap 250 TRI, whereas Aditya Birla Sun Life Nifty Smallcap 50 Index Fund tracks the NIFTY Smallcap 50 TRI.
About the AMC
As per the end of September 2021 disclosures, ICICI Prudential Mutual Fund ranks second in the industry, managing a total of Rs 4.67 lakh crore of investors' money. Of this, Rs 1.54 lakh crore is in 53 open-end equity funds.
The fund house has a big basket of 22 index funds/ETFs, with the AUM totalling over Rs 28,500 crore, making it the fifth-largest AMC in this space. About 16 of these funds have been launched in the last five-and-a-half years.
The expense ratio and tracking error are two competitive edges of ICICI Prudential when managing the passives. The AMC has done a decent job on both the parameters, being lower than the average of other funds tracking the same index.