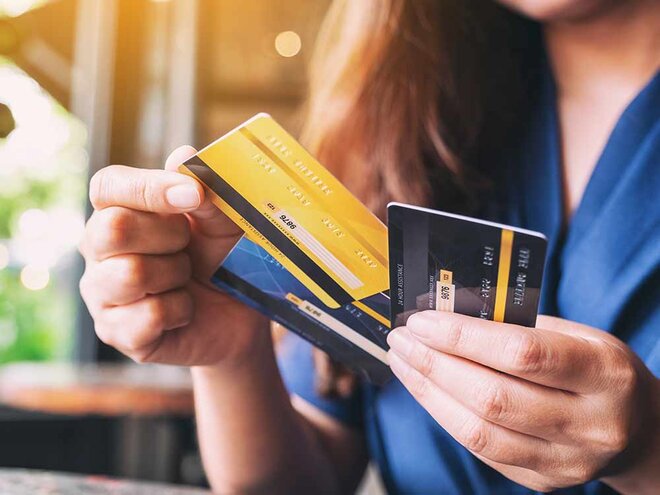 Almost everybody nowadays uses e-wallets or debit/credit cards to make repeated payments, such as subscription renewals to OTT platforms or the payment of electricity bills. However, such repetitive transactions on third-party websites/applications are quite prone to fraud.
In a bid to make these payments safe and secure, the Reserve Bank of India (RBI) has brought in new auto-debit rules that will require additional validation of transactions. These rules are all set to come into effect from October 1.
What are the new guidelines?
The directive requires banks to carry out an extra verification step by using OTP/PIN for periodic payments done through credit/debit cards and Unified Payments Interfaces (UPIs).
For the auto-debit transactions of up to Rs 5000, you will have to give the go-ahead by completing an additional factor authentication (AFA) at the time of registration of the e-mandate, as well as at the time of processing the first transaction. Following this registration, subsequent transactions may be performed without AFA. For all repetitive payments above Rs 5000, this additional authentication will be required at the time of registration, as well as at the time of making all subsequent payments.
So, once the new rules kick in, your recurring utility bills or subscription renewals (in excess of Rs 5,000), set on third-party websites using e-mandates through credit cards, debit cards or UPI, will not be automatically debited.
Your bank will alert you on your registered mobile number or email ID at least 24 hours before the scheduled payment. Using the link in the pre-transaction notification, you will be able to view, modify and even cancel any standing instructions.
Will the new rules impact your SIPs?
Not really. These rules are applicable only to the transactions done using third-party platforms. As for the mandates set for regular EMIs on loans and mutual-fund SIPs, these are usually registered using your bank accounts. Thus, there will be no change in such cases.
However, in case you have set up your SIP using UPI-based e-mandate, then you will have to approve the payment in order for it to be processed, depending upon the transaction amount.