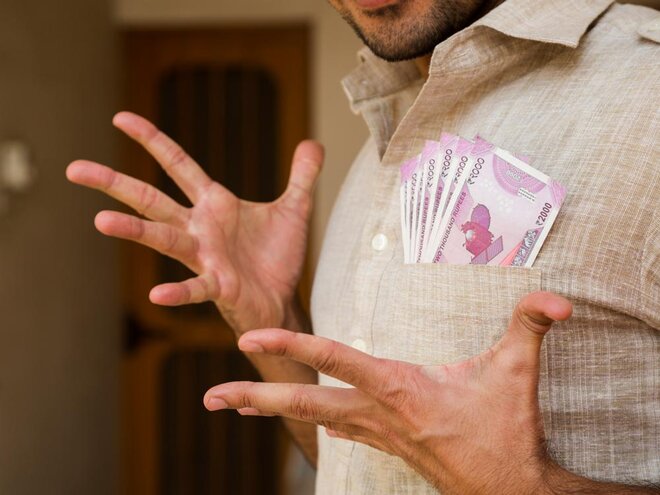 In the previous parts of this article series, we talked about securities worth about Rs 6,000 crore that have been segregated from open-end mutual fund schemes. While some recovery has been made from these side-pocketed portfolios so far, nearly half of them look dead. We also saw how as an investor, one can stay updated about the developments in the segregated portfolios. Here is the final piece to reinforce the all-weather investing mantra - look before you leap.
Things to do to protect your investments
Needless to say, side-pocketing was a timely initiative by SEBI as after the IL&FS breakdown, there were more defaults or downgrades (affecting mutual funds) in the next three years than in the entire history of mutual funds in India. While the mutual fund industry is now grappling with these toxic papers, there is no way it can completely immune itself from such mishaps in the future. At least this is what history tells us. While history may not repeat, it often seems to rhyme. When the IL&FS debacle came to the fore, it had put a big question mark on the role of credit-rating agencies. It reminded us of the 2008 US housing crisis when ratings given to subprime mortgages dramatically failed to reflect the risks associated with the underlying loans. In India, we reportedly witnessed MDs and CEOs of two rating agencies being sent on leave and one senior official being dismissed in another rating agency. But these agencies should not always be blamed. At times, poor corporate governance of the issuer or the lack of prudence on the part of fund houses is responsible too.
However, it does not mean that you should stop investing in debt funds. But as an investor, you should keep in mind certain things. Do not get carried away with high returns blindly. High returns come with high risk and you may get nasty surprises in between. Stay away from certain risky categories like credit-risk funds and check the credit profile and risk-o-meter of the scheme that you are evaluating. You can get all these details on the fund pages on our website - valueresearchonline.com. Moreover, in the current scenario when returns on fixed income have nosedived, it is even more important to keep your return expectations in check so that you can avoid falling prey to the temptation for higher yields.