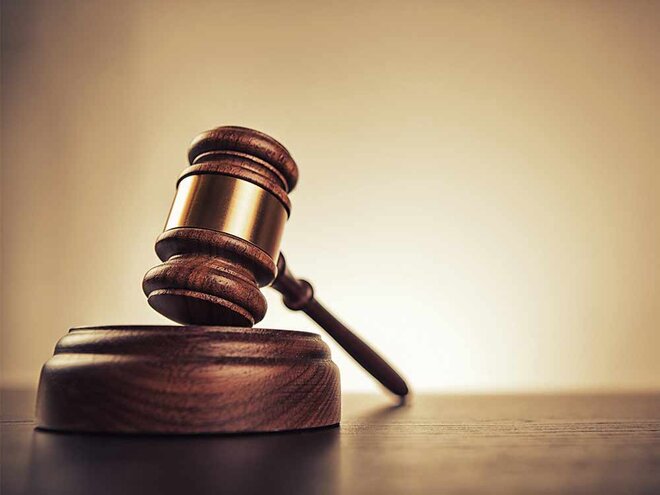 In the latest development pertaining to the six shuttered Franklin funds, SEBI has imposed a combined penalty of Rs 15 crore on Franklin Templeton Trustee Services Pvt., Ltd., President - Sanjay Sapre, CIO (fixed income)- Santosh Kamat and six other officials. The penalty has to be paid within 45 days of the order. While both Sapre and Kamat have to pay Rs 2 crore each, fund managers - Kunal Agarwal, Sumit Gupta, Pallab Roy, Sachin Padwal Desai and Umesh Sharma have been penalised with Rs 1.5 crore. The market regulator has also imposed a fine of Rs 50 lakh on Saurabh Gangrad, the Chief Compliance Officer.
SEBI in its inspection found various lapses, including implementation of high-risk strategy across schemes with different investment objectives, calculation of Macaulay duration to push long-term papers into short-duration schemes, non-exercise of exit options in the face of emerging liquidity crisis and risk management practices and investment-related due diligence. The SEBI order noted that such serious violations appear to be a fall out of the FT-MF's obsession to run high-yield strategies without due regard from the concomitant risk dimensions and the AMC should realise that the past track record in respect of high-risk strategies is no guarantee against future mishaps.
In separate orders, SEBI slapped a fine of Rs 45 lakh on Venkata Radhakrishnan, Director of FT AMC, Rs 5 lakh on his wife, Malathi Radhakrishnan and Rs 25 lakh on Jayaram S Iyer, Director -FT AMC, on account of misusing their positions and redeeming their mutual fund units from the six funds while in possession of non-public information with respect to stress in the debt funds before they were wound by FT.
For similar reasons, the regulator, in a separate order, imposed a penalty of Rs 5 crore on Mywish Marketplaces Pvt., Ltd. -an associate of FT-AMC, wherein Vivek Kudva, Director, FT-AMC and Alok Sethi, Director, FT-Trustee, were directors on the board. It was only last week that the watchdog imposed a penalty of Rs 7 crore on Franklin's director Vivek Kudva and his wife for undertaking redemptions just before announcing the closure of the six funds. SEBI has directed them to transfer Rs 30.70 crore of the redeemed FT units to an escrow account within 45 days. Further, the regulator has barred them from accessing the securities market for one year.
Referring to the AMCs CEO, CIO, Compliance Officer and fund managers being fined, a Franklin Spokesperson said, "At Franklin Templeton, we place great emphasis on compliance, and have policies in place to cover a variety of matters consistent with applicable regulations and global best practices.
We believe the company and employees have acted in compliance with regulations and in the best interest of unitholders in discharging their responsibilities. Based on our initial review of the order, we are considering all options with regard to next steps which may include filing an appeal before the Hon'ble Securities Appellate Tribunal (SAT)."
For a detailed account of how things have unfolded following the announcement of the windup, read this.