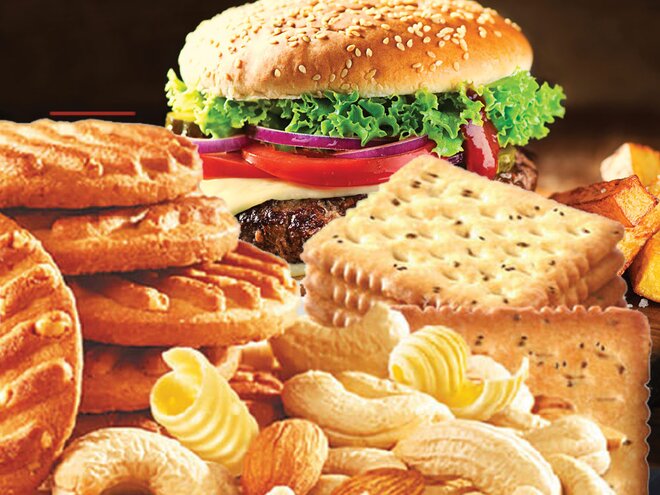 Burger King India
Burger King India is the franchisee of the famous Burger King brand and is the operator of 261 outlets serving burgers, french fries and other fast-food items. It is one of India's fastest-growing international quick-service restaurant (QSR) chains and has a market share of 5 per cent.
The company is well poised to benefit from the shift from unorganised smaller joints to organised branded restaurants. Rising income levels, a growing awareness of foreign brands and increasing urbanisation are expected to be key growth drivers for the company. The fact that the company has reported losses for the previous four financial years despite a threefold increase in its turnover raises doubts about the viability of its business. The restaurant industry is generally a low margin business and a growing awareness of the negative health consequences of fast food can adversely affect the company.
QSRs are expected to grow at a rate of 19 per cent over the next five years, owing to the proliferation of online food-delivery apps on the back of growing smart phone penetration. But COVID-19 has played spoilsport and the recovery to the pre-COVID levels is expected to be delayed. Despite having positive cash flows from operations for the last three fiscals, the company has very little cash on its hands. When compared to its peer, Jubilant FoodWorks (which operates the 'Dominos' pizza chain), the company incurs a higher amount of royalty and raw-material costs. The stock trades at a P/B of 4.4, while Jubilant trades at P/B of 30.6 and a P/E of 240.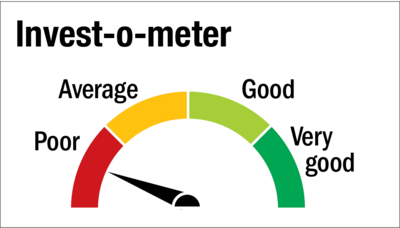 Mrs. Bectors Food Specialties
Mrs Bectors is the largest supplier of buns to quickservice restaurants. The company belongs to the Punjab-based Cremica group and is involved in manufacturing premium and mid-premium biscuits under the brand Mrs Bectors as well as premium bakery under the brand English Oven. The company also exports biscuits to around 64 countries, which accounted for 22 per cent of its FY20 revenue.
Though the company has a strong presence in North India, with a network of 737 distributors and a reach of more than 5.57 lakh retail outlets, its market share is just 4.5 per cent in biscuits and 5 per cent in bakery. Though the company is aiming to boost its biscuits exports to western countries, in the past it has faced trade issues like delayed payment and even non-payment from certain African countries. Overall, the company operates in the highly competitive markets of biscuits and bakery and will need continued high marketing spends, new product developments and heightened distribution network to form an enduring competitive advantage.
After almost doubling on the listing day in December last year, the stock has given up gains and now trades at just 23 per cent premium to issue price. Stay-at-home culture has boosted the consumption of biscuits and bakery, leading to a 180 per cent YoY rise in net profits for the first nine months of FY21. Annualised earnings result in a P/E of around 26 for the company, which is lower than that of Britannia (45), DFM Foods (64) and Prataap Snacks (47.7). However, as the demand for biscuits normalises, so will the earnings. Mrs Bectors still has some time to prove its mettle.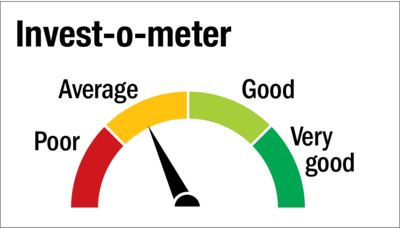 Note: The companies discussed above are not our recommendations. Research them thoroughly before investing in them. If you are interested in our recommendations, please visit www.valueresearchstocks.com