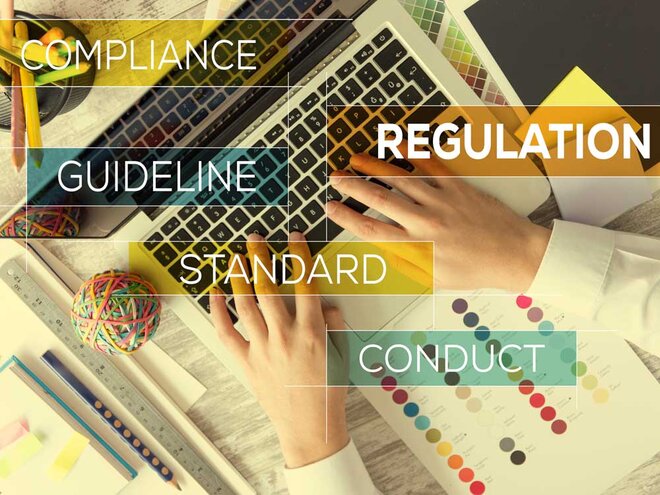 SEBI has come up with new guidelines on the compensation of key employees of asset management companies (AMCs). As per the new guidelines, with effect from July 01, 2021, a minimum of 20 per cent of the salary, perks, bonus or non-cash compensation and any statutory contributions will be paid to key employees in the form of the units of the schemes (except ETFs, index funds, overnight funds and existing closed-end schemes) that they manage or have oversight.
The units held by these employees will be subject to clawback if there is any event of fraud, violation of Code of Conduct, negligence, etc. This move is aimed at protecting the interest of investors, as upon clawback, the units held by the key employees will be redeemed and the money will be credited to the scheme.
As per the circular, the key employees of the AMC include:

Chief Executive Officer (CEO), Chief Investment Officer (CIO), Chief Risk Officer (CRO), Chief Information Security Officer (CISO), Chief Operation Officer (COO), Fund Manager(s), Compliance Officer, Sales Head, Investor Relation Officer(s) (IRO), heads of other departments, Dealer(s) of the AMC
Direct reportees to the CEO (excluding personal assistant/secretary)
Fund management team and research team
Other employees as identified and included by AMCs and trustees
The compensation paid to these key employees will be

Proportionate to the AUM of the scheme the key employees have oversight.
Paid over a period of 12 months on the date of payment of such salary/ perks/ bonus/ non-cash compensation.
Locked-in for a minimum period of three years or the tenure of the scheme, whichever is less.
Also, if dedicated fund managers are managing only a single scheme/single category of schemes, then 50 per cent of the compensation will be in the form of units of the scheme/category managed by the fund manager, while the remaining 50 per cent can, if they want, be in the form of those schemes whose risk value as per the risk-o-meter is equivalent to or higher than the scheme managed by the fund manager.
Moreover, while no redemptions will be allowed during the lock-in period, the AMC may decide to have a provision of borrowing from the AMC by key employees against such units in case of exigencies.