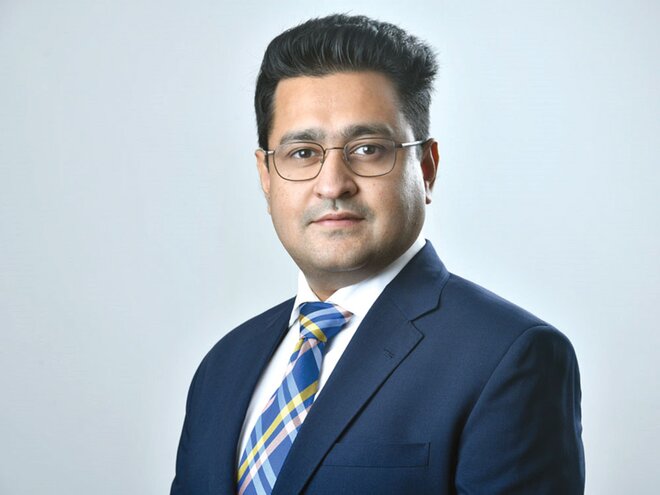 Business priorities and products becoming mainstream
We are active managers in the equity space and this will continue to be our focus going forward. Our investment philosophy, management and discipline remain constant irrespective of global or local events. While choosing investments, we have always been focused on management quality, economic moats, long-term growth prospects, low debt and a sustainable business model, along with the investments being available at reasonable valuations. Nothing changes on this front.
There are no plans to launch any new schemes currently. Over time, we believe there is a need for a low-risk debt product giving regular income. We hope to fill this gap some day. The alternative investment space is again something we could look to venture into as and when we find some interesting opportunities.
India is still in a nascent stage when it comes to investments in financial assets. It is important to attract more people and increase penetration into this space. As such, I feel that active management, passive management, quants, smart-beta strategies, etc., will all have a place depending on investors' risk appetite and preference.
Impact of COVID-19
We are all lucky to be in this industry where we were relatively unscathed. Our focus has always been on enhancing the digital experience and the pandemic has just quickened the process to improve our online experience with a lot more features and a seamless onboarding process. A lot of our attention is on this area.
Our plans for expansion in terms of branch offices and 'feet on street' are obviously a bit slow right now, but we will continue with them when things get back to normal. It is still going to be important to have a physical presence in different geographies.
Risk review of debt funds
I strongly believe that apart from the dependence of fund houses on the credit-rating agencies, they should build a good credit-research process internally, which would raise red flags much before the tide turns. This is what we have done in our fund house and given that we have only a liquid fund in the debt space, we are sticking to sovereign-rated securities and at best venture into the papers of top-rated corporates. There is no need to get cute in a liquid fund to earn a little better return and sacrifice on the liquidity or credit quality.
Separation of distribution and advisory functions
The only constant in life is change and people will need to adapt to it. As we are still in a nascent and growing stage of our markets, I believe all business models will have a place to thrive as long as there is a clear value proposition for the end-investor. What becomes popular will eventually depend on the customer's preference.