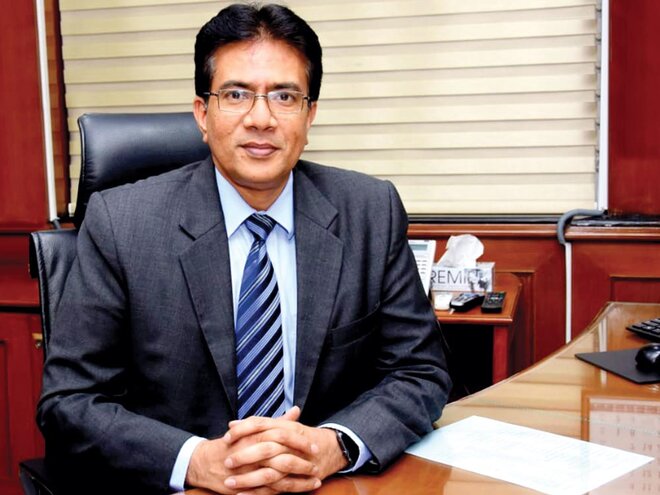 Business priorities and products becoming mainstream
Be it from the long-term or the short-term perspective, our priority is to protect the interests of our investors and create value and alpha for them. To that extent, we believe there is a need to prioritise asset allocation among investors so that they have appropriate exposure to both debt and equity. There is a lot that the industry and we, as a fund house, can do to promote debt funds as they still see subdued participation from retail investors.
Additionally, over the next five to 10 years, we believe that investors will gradually move away from financial products towards more holistic financial solutions, in which mutual funds can play a significant role.
Impact of COVID-19
The pandemic has affected business in terms of reduced volumes as physical interaction with customers has taken a hit. The reliance on digital has increased and fortunately, our early adoption of digital platform for investment helped us during the lockdown in continuing with customer-engagement activities and transactions. Going forward, while digital will continue to play an important role in the urban parts of the country, physical touchpoints will continue to dominate the tier-II-III-IV and other remote parts of the country. So, our focus will be to develop both online and offline platforms.
Risk review of debt funds
We have internal risk templates that define the amount of risk for each of our schemes. Further, we also have defined liquidity measures and diversification requirements for each scheme. Our investment philosophy has been based on the principals for SLR - safety, liquidity and returns. For us, safety comes first, and our endeavour has been to provide long-term risk-adjusted returns to our investors.
Separation of distribution and advisory functions
This regulation is in the interest of investors and will bring more clarity to the roles played by advisors and distributors. Investors would be better placed to assess the value created for them. The advisory business has come of age and will be more suited for sophisticated and informed investors. The distribution network will play a larger role in expanding reach to the less financially served corners of the country.
New skill acquired during the lockdown
I have learnt a few new things, the most important of which is the value of staying connected. The pandemic has taken us back to the basics. Prior to the pandemic, we found ourselves disconnected from people around us because of the mundane routine that had overtaken our lives. This period of calm gave me the time to stop, introspect and reconnect with people around me, be it in my official role or in the family and friend circles.
Zen philosophy interests me, so I took some time out to catch up on some reading on this subject.