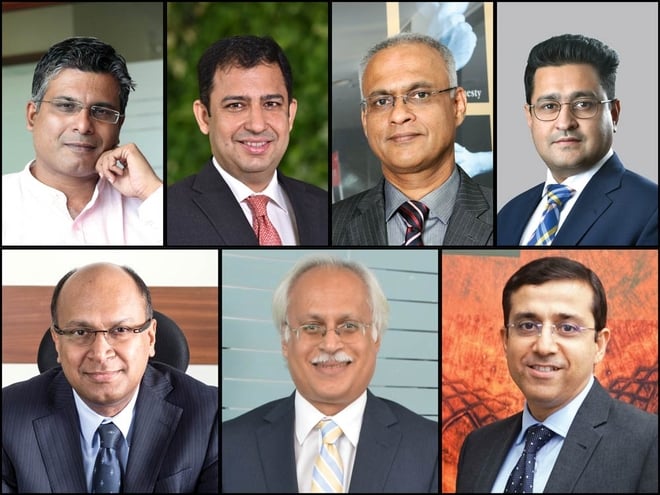 We asked these seven heads of AMCs to tell us about how Covid has impacted their businesses, both in terms of AUM as well as operationally.
Here's what they said: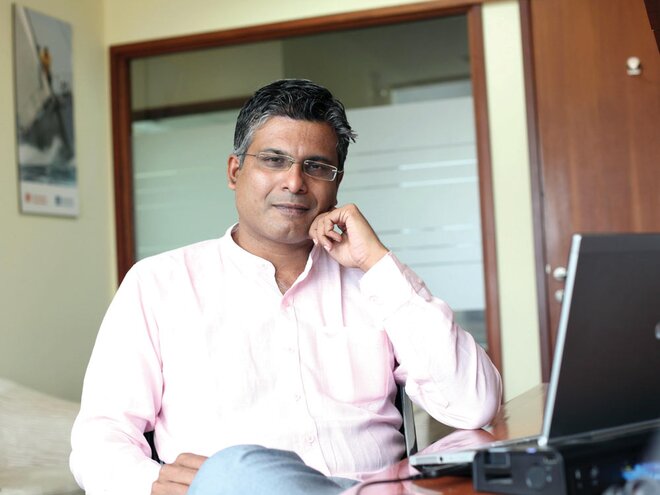 Anthony Heredia, CEO, Baroda Mutual Fund
"The impact on business was fairly sharp initially, but we have been able to adjust quickly. Investor resilience through this period and the reward for investment performance have also been a positive surprise. Our equity AUM is over 20 per cent higher today than at the start of the year. Besides this, we have needed to make changes to the investor and distributor service model, and we will look to continue this in large part.
"We have also seen some interesting tools emerge to help the investment management process, especially in terms of data analytics and we have invested in some of these not just in response to the current pandemic-linked situation. My overall feel is that the last few months have been an eye-opener in terms of how technology can play a greater part across our ecosystem."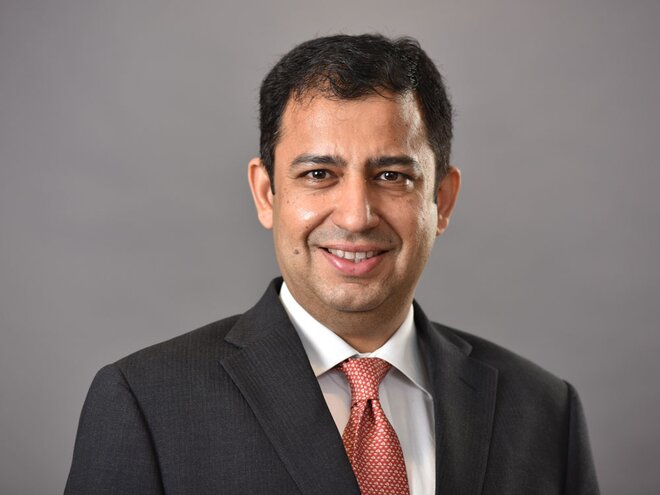 Sundeep Sikka, ED & CEO, Nippon Life India Mutual Fund
"Our investments in digital infrastructure have helped us reap benefits during this period. Despite lockdown, we have continued to see 700-800 retail investors per day starting their investment journey with us. We had launched Nippon India Multi-Asset Fund in August 2020, which ended up being the most-extensive 'phygital' NFO this fiscal. Our focus continues to be on adopting a phygital journey, which is a mix of physical and digital infrastructure."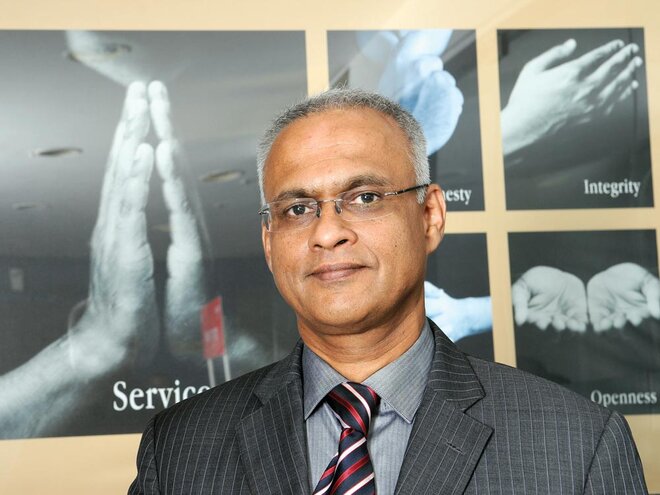 Sunil Subramaniam, MD, Sundaram Mutual Fund
"The pandemic has resulted in a little spike in redemptions as existing investors book profits in the post-March bounce back. However, fresh investments are continuing at a steady pace and there is renewed interest from new investors.
"The shift of the 'customer' to digital has been a big development and besides the spike in digital transacting, our reach has also expanded exponentially through the use of webinars to communicate market views and fund outlook to both distribution partners and investors. We have hence significantly upgraded our capabilities for DIT (distributor-initiated transactions) and we are in the process of making onboarding of new customers completely paperless by the end of the year.
"This digital revolution has naturally helped us look at rationalising our physical infrastructure investment and we do not think we will need to expand our brick-and-mortar footprint beyond what we have since within the industry we are already among the most retail in terms of branch network. Investment research is already electronic to a great deal, though in the case of mid- and small-cap companies, some amount of physical visits may continue to be necessary."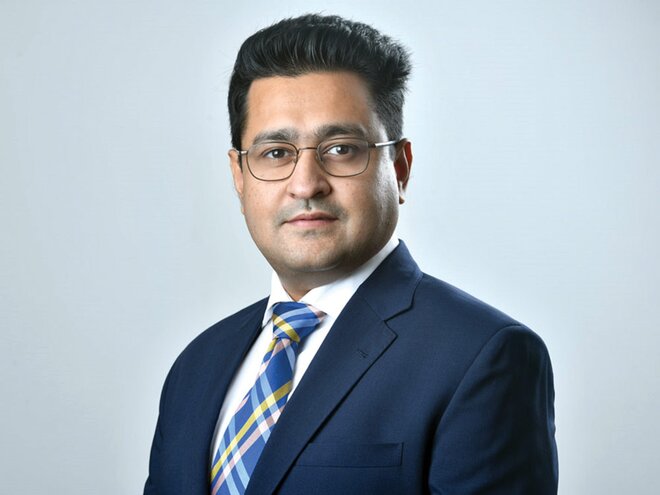 Neil Parag Parikh, Chairman & CEO, PPFAS Mutual Fund
"We are all lucky to be in this industry where we were relatively unscathed. Our focus has always been on enhancing the digital experience and the pandemic has just quickened the process to improve our online experience with a lot more features and a seamless onboarding process. A lot of our attention is on this area.
"Our plans for expansion in terms of branch offices and 'feet on street' are obviously a bit slow right now, but we will continue with them when things get back to normal. It is still going to be important to have a physical presence in different geographies."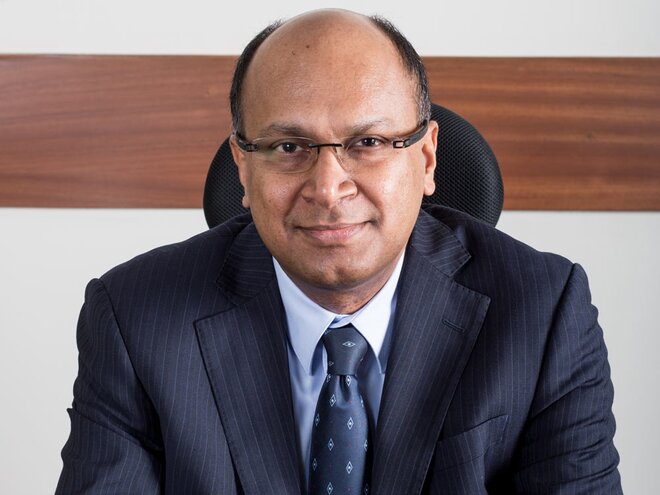 G Pradeepkumar, CEO, Union Mutual Fund
"Mobility has been one of the biggest casualties in this pandemic. This has also made us realise the potential of digital tools. These tools have helped us increase productivity. As the senior management, we have so far interacted with around 1,000 distributors over video calls. This is on top of all the meetings conducted by the field team. This is much higher than what we could achieve during pre-COVID times. In fact, these days more management interactions are happening than before (for example, in Q3FY20, we had about 140 company interactions, which have now increased to more than 210 in the latest quarter)."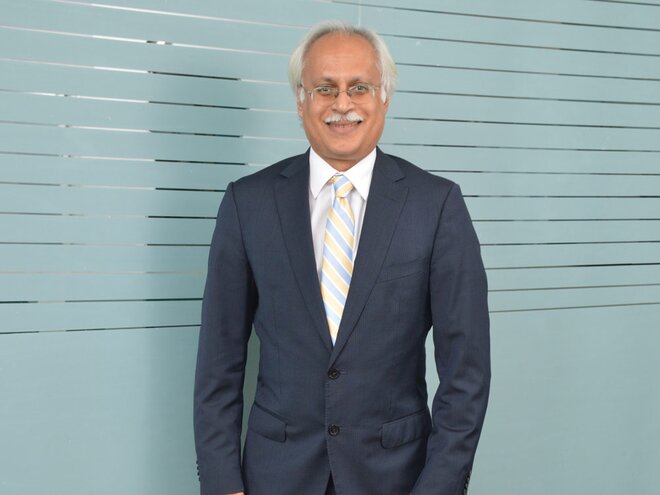 Rajnish Narula, CEO, Canara Robeco Mutual Fund
"We have seen net flows continuing to be strong for our schemes. As a result, on a year-to-date basis, we have exceeded the industry growth rate across core products' net sales and overall AUM build-up. However, there is no denying that in the future, a higher focus on enhancing the scope and quality of our digital reach (for investors and distributors) will likely take precedence over the traditional philosophy of year-on-year new branch openings.
"On the investment side, our team has been able to adapt to the new realities fairly fast and we have tried substituting company visits with a combination of video calls, data verification through robust research, interviews and timely checks on the upstream and downstream supply chains across businesses."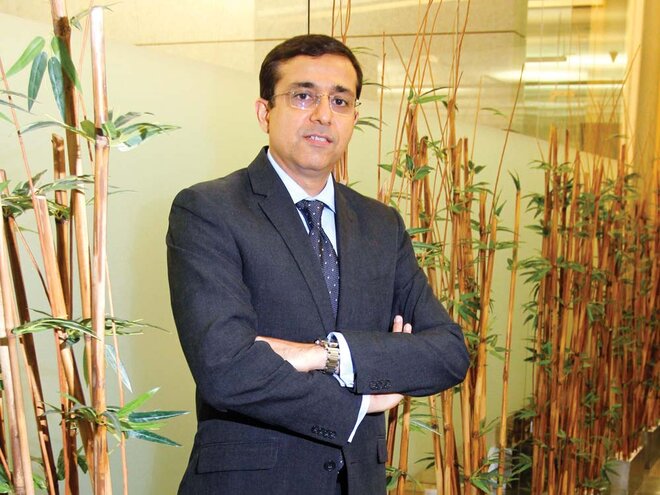 Vishal Kapoor, CEO, IDFC Mutual Fund
"IDFC AMC was early in moving to a fully work-from-home operating model. I am happy that despite the challenges, all our operations have worked seamlessly.
"Among many other things, the pandemic has underlined the power of technology in helping us adapt to new challenges. We are questioning all paper-based processes, and we are finding better answers with digital solutions.
"In the post-pandemic world, most processes may well become largely digital, with the need for physical interface becoming a social choice rather than a necessity."