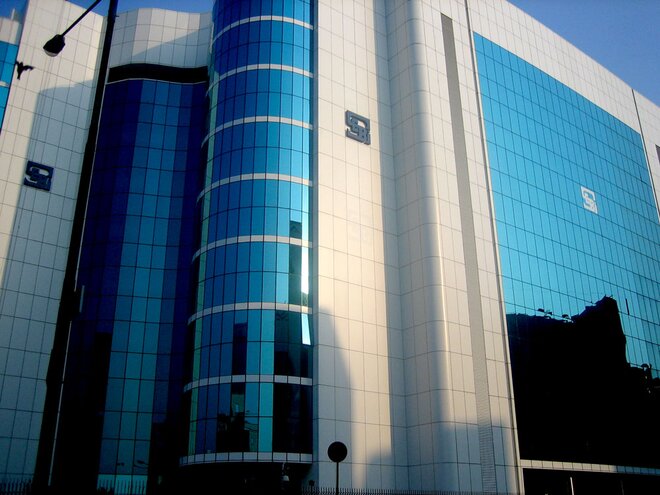 SEBI has introduced a new circular, stating that with effect from January 1, 2021, units in a mutual fund (except liquid and overnight schemes) will be allotted at the NAV of the day when the funds are available for deployment. At present, for an investment of less than Rs 2 lakh, the investor can get the same-day NAV if the application is submitted before the cut off time of 1 pm, no matter whether the money is realised by the AMC or not.
However, the existing provision with regard to the NAVs of liquid and overnight funds remains unchanged. The cut off time to receive an application for these funds is 12.30 pm.
With this new rule, there may be a delay in the allotment of units, especially for investors using a cheque, as there is usually a lag before the amount is transferred. For investors using online modes of transaction, the effect should be minimal because of lower transaction time.
In both cases, long-term investors shouldn't be much concerned. Over an investment horizon of several years, this change would not matter much. In fact, it is a fairer practice for all investors that any new units are allotted only once the money is available for investment.