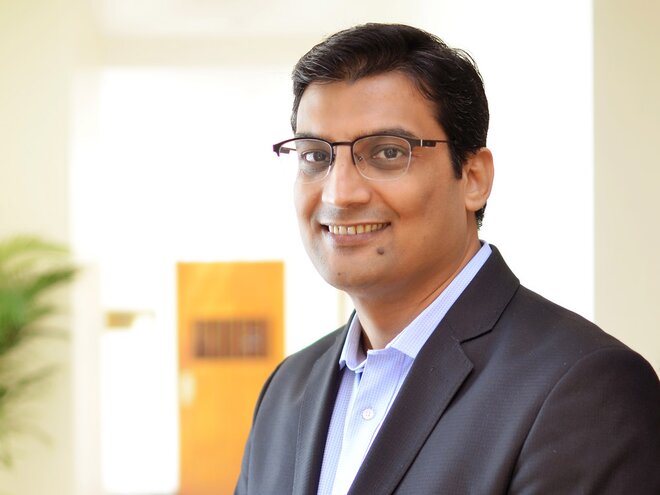 The dot-com crash at the turn of the century; the ghastly 9/11 terrorist attacks; a once-in-decades global financial crisis; a decade plus of persistent deflation, even in the wake of unconventional monetary measures that eventually culminated in negative crude oil prices; demonetisation; and of course, the once-in-a-century pandemic in COVID-19 - the so-called black swans have occurred with high regularity in financial markets. And while this underscores the need for robust risk management as being integral to the investment process, it also suggests that the fascination with market timing is futile. On the latter point, who would have imagined the Nifty, which was languishing near 7,600 when there were 500 COVID-19 cases in India, to be at 10,000 as the cases shot up to 3.2 lakh? In our view, the more sustainable and largely controllable source of alpha creation is identifying good businesses.
And what is a good business? The one with enduring moats, but then again what is an enduring moat? While Porter's Five Forces Framework doesn't talk about it and Warren Buffett's famous quote "You should invest in a business that even a fool can run because someday a fool will" is popularly interpreted to even argue against it, in our experience, the single biggest moat in India has actually been the management. It is this one factor that has led to the winners of the past few decades in India coming from apparently plain-vanilla and, in many cases, outright commodity sectors, ranging from lending to consumer non-durables to cement to paints, and such. Some aspects of management quality are measurable, such as the capital-allocation track record, risk management and accounting quality. Certain others need a more subjective assessment, such as fairness in dealing with all stakeholders, innovation mindset and the ability to adapt to the ever-evolving macro and industry dynamics.
The quality of management is all the more vital amidst the current chaos. With a deadly mix of issues ranging from a pandemic, country-wide migrant crisis, cyclones, earthquakes, border tensions with neighbours, a ratings downgrade, a severe slowdown all coming together, India's resolve is being tested. Adding to the macro woes, disruption is becoming a norm, be it around consumer behaviour, technology, policy, and so on. The response can be to either hope for normalcy to return or seek opportunity in this apparent chaos. Firms that take the latter approach are likely to survive and thrive.
Winners will be the managements that stand ready to rethink and reimagine their business processes. Agility and nimbleness will matter more than size. Innovation and R&D will create lasting competitive advantages. Planning will help but more important will be creating strong feedback loops to prepare for the unknown-unknowns. Risk management should evolve to account for black swans, as also newer risk areas, such as cyber security. Scouting for talent will be important, as will be re-skilling of employees amidst the new work-from-home regime. Treating all stakeholders fairly amidst the crisis will be vital to building trust that in turn will help create long-term value.
As investment managers, we are anxiously excited as we scout for these winners amidst heightened volatility. Yet like managements of investee companies, we need to keep evolving too. Using quant, AI, forensic accounting, ESG capabilities, and expertise from macro and credit to complement the traditional fundamental analysis will be key to creating long-term value for equity investors.