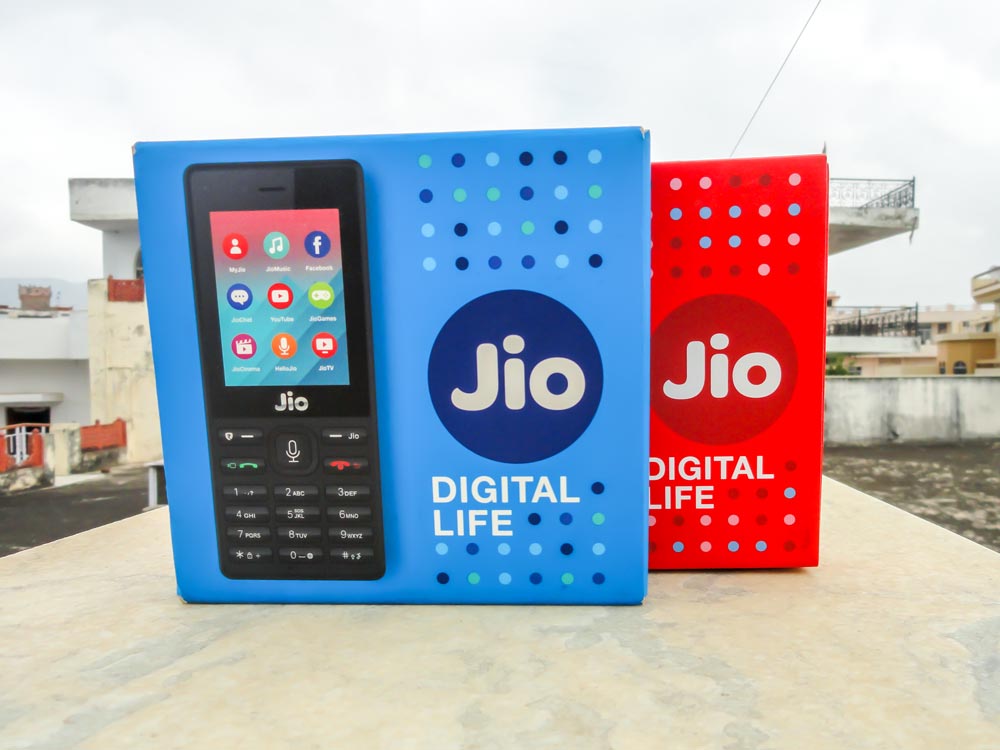 Reliance Industries Limited's (RIL) mega capex drive of Rs. 5.4 lakh crore between FY 2014 and 2019 altered its business mix significantly. The share of consumer facing businesses, retail and digital (JIO) to group EBITDA has increased from two per cent in FY 2015 to 35 per cent in FY 2020. However, this transformation has expanded net debt to Rs. 1.6 lakh crore as of March 2020.
Acknowledging this, the CMD of Reliance Industries in the July 2019 AGM speech expressed his intention of achieving a net debt free status by March 2021.
As a part of the 18-month roadmap to be net debt free, the company:
- entered into an agreement with the world's largest oil company, Saudi Aramco in August 2019. The deal was for a 20 per cent stake sale in its oil to chemical segment (comprising refining, petrochemicals and retail) for an enterprise value of $75 billion.
- entered into an agreement with British Petroleum for Rs. 7,000 crore for a 49 per cent stake sale in its petro-retail business.
Together these two transactions were expected to lower RIL's net debt burden (as on March 2019) by 71 per cent or Rs. 1.1 lakh crore.
Further, an agreement was also entered into with the Canadian private equity investor, Brookfield in July 2019, for Rs. 25,215 crore for the tower InvIT (special purpose entity). The InvIT was carved out by disinvestment of RIL's tower and fiber infrastructure assets.
Out of these transactions, only the BP deal is expected to materialise in Q1FY21. The collapse of the oil markets following the covid-19 pandemic has brought uncertainty to the ARAMCO deal. Clarity is also awaited on Brookfield InvIT monetisation plan.
To circumvent these uncertainties and delays and motivated by other strategic considerations, RIL has executed other options. These include:
- sale of 14.8 per cent of its stake in RIL's wholly owned subsidiary Reliance Jio Platforms for a total consideration of Rs. 67,195 crore. These stakes have been sold to Facebook (9.99 per cent), Silver Lake (1.15 per cent), Vista Equity Partners (2.32 per cent) and General Atlantic Partners (1.34 per cent) during April and May 2020.
- launch of a Rs. 53,125 crore rights issue, in the ratio of one share of RIL for every 15 shares held at an issue price of Rs. 1,257 per share (12 per cent discount to the current market price of Rs. 1,427). Rights issue is proposed to be paid in three instalments, of which the first tranche of 25 per cent falls in Q1FY21, the balance to be paid in FY22. As per the company, the rights issue is expected to be accretive from FY21.
The rights issue, stake sale in Jio Platforms and BP deal, give a visibility of Rs. 1.27 lakh crore (79 per cent of net debt as of March 2020). In addition to significantly lowering leverage, these transactions have eliminated the dependence on the Saudi Aramco deal, whose outcome remains uncertain, given lower oil prices. The stake sale also establishes a valuation base for the digital arm, Reliance Jio Platforms, at an equity value of Rs. 4.91 lakh crore (about half of RIL's current market capitalisation).