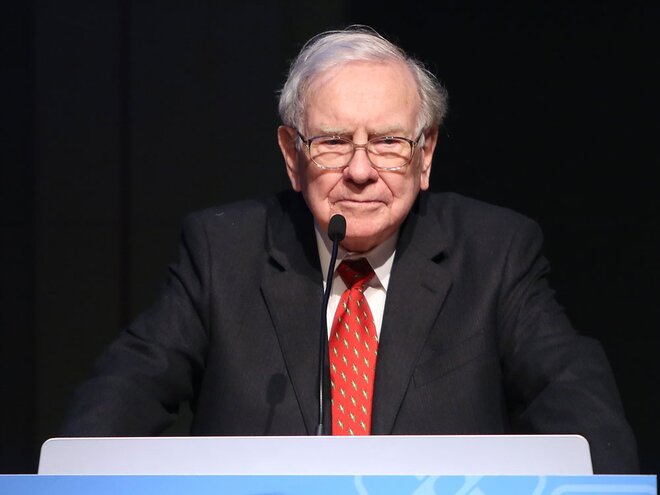 Warren Buffet's annual letter to Berkshire Hathaway shareholders is something the investor community looks forward to each year. In these letters, the legendary investor reflects on investment strategy, the markets, company culture, and more. Insightful, interesting and current, these letters are a treat, and are a result of wisdom gleaned through years of investing even while they address issues that are top of everyone's mind.
The 2019 letter is no exception and in it Buffett touches upon subjects like share buybacks, acquisitions, the hiring of managers, successor plans, and more.
In the upcoming Value Investing webinar, an expert from Quantum Mutual Fund will help us decode the key takeaways from Buffet's 2019 letter to shareholders.