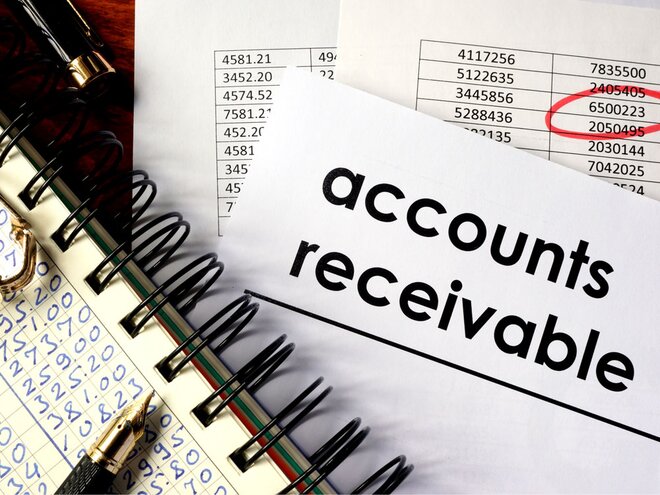 The Government of India is trying hard to strike a balance between sticking to the fiscal-deficit target of 3.3 per cent of GDP in FY20 and fuelling economic growth. There are several challenges en route. While the government's income from both indirect and direct taxes took a hit due to falling or stagnant GST receipts and subdued consumer demand, the country's economy is also facing headwinds, with the GDP growth for July-September 2019 coming in at just 4.5 per cent.
Amidst all this, companies operating in industries like fertiliser, oil and gas, sugar and others, which rely on subsidies, incentives and grants from the government, are sitting on huge receivables from the government. With the government delaying payments to such companies in order to stick to its fiscal target, these companies have started relying on expensive short-term loans to fund their working capital. This has resulted in stressed balance sheets and the deterioration of their bottom lines.
For example, Coromandel International, a fertiliser company, had an outstanding subsidy of Rs 2,394 crore as of March 2019. Owing to the delay in subsidy transfer, the company had to resort to short-term debt, thereby putting a strain on its working capital. However, a subsidy release of Rs 545 crore in Q2FY20 helped it pay a portion of its short-term obligation.
Container Corporation had export-benefit receivables worth Rs 1,044 crore as of March 2019. Recently, the foreign trade regulator disallowed more than 80 per cent of these receivables. This led to the company taking a write-off of Rs 861 crore in its Q2 FY20 results. This further resulted in a net loss of Rs 322 crore in the same quarter.
The table below lists companies having government receivables that are at least 10 per cent of their equity. These are in the form of subsidies, grants and others. Such receivables are found in other current assets in the balance sheet. As one can see, the receivables are also a significant part of the companies' five-year median profits. Since tax refunds are a part of day-to-day operations and not specific to certain sectors, we have not considered them.