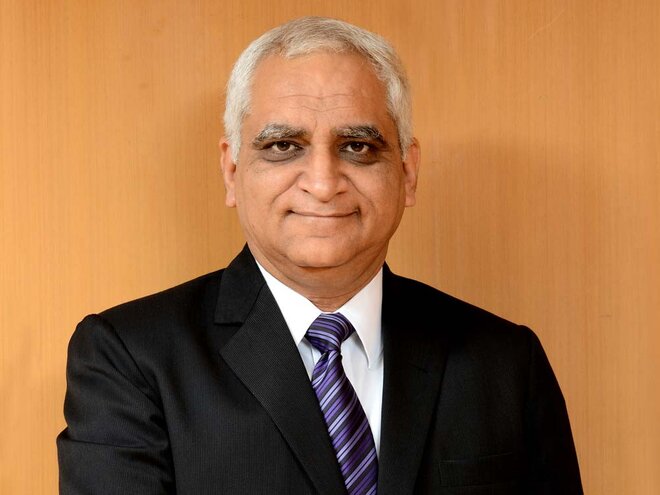 SBI Mutual Fund has been at the forefront of adopting the evolving industry trends. With increasing number of investors becoming financially aware and the ever-increasing reach of online platforms, we have put significant efforts towards creating a robust digital infrastructure to provide investors with easy and timely access to their investments. While we have enabled investors to come through direct channels, we continue to believe that people have to be guided, for which there is a community of financial advisors which should be approached.
The online infrastructure is also helping us leverage the digital opportunity, particularly in smaller towns and cities to reach out to the maximum number of investors. Additionally, we are working towards creating simple and effective communication in various regional languages.
While customer outreach is crucial, we are also focused on providing investment solutions across strategies and asset classes. For instance, we were the first AMC in the country to launch an ESG fund. Further, we continue to work towards enhancing our passive products' basket.

Impact of new expense slabs
As a fund house having funds with a large corpus, we have seen an impact on our profits. However, with low-cost investment solutions, we will be able to garner higher investor participation and will be able to make up for the revenue loss over a period of time.
Risk control in debt funds
We have been following stringent risk-control measures that strengthen our investment process. The existing measures are reviewed on an ongoing basis and are updated based on changing industry dynamics and regulatory landscape. Further, we are in the process of including side-pocketing provisions in all our debt and hybrid schemes.
Key challenge
The first challenge is investor awareness. With the market turmoil seen in the recent past, it has become more important than ever for investors to be aware of not just the need for financial planning but also the risk levels in their portfolios. We are addressing this by way of regular communication with our investors.
The other key focus area for the company is maintaining the balance between shrinking margins and distribution economics. To that extent, we would like to bring down operational costs over a period of time so that the benefits of scale are passed on to the customers, while at the same time ensuring that the distribution network is not impacted.