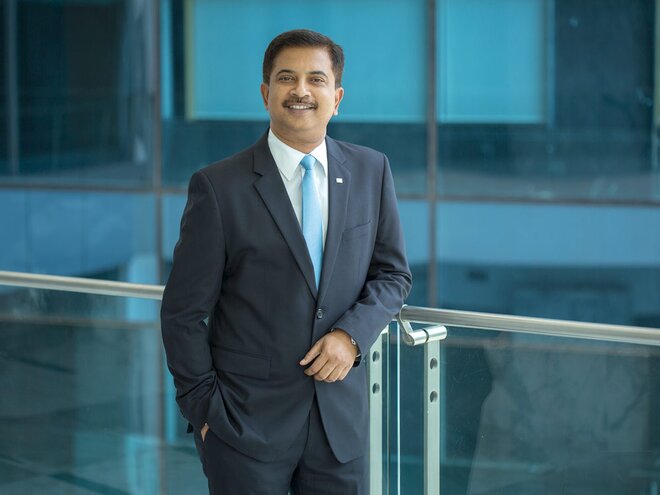 Value Research Stock Advisor has just released a new stock recommendation. You can click here to learn more about this premium service, and get immediate access to the live recommendations, plus new ones as soon as they are issued.
If one looks at the distribution landscape between 2008 and now, there has been a dramatic change. In 2008, the business would come from banks, national distributors, institutional distributors and IFAs. Today, that market is divided between distributors and RIAs (registered investment advisors) with representation of all of the above segments on both the side, and over and above these is pure direct. Direct can actually be broken down into advised direct (RIAs) and pure direct. We see the proportion of advised direct growing by the day.
The other major impact has been the digitisation of transactions. Today for us, 68 per cent of our transactions are digital in nature. This is due to the growing acceptance of transacting through large aggregators like BSE, NSE and MFU. They have made it possible to increase the geographical footprint dramatically.

Impact of new expense slabs
The impact is definitely there as in many ways, the new expense structure has reversed the basic business model. The good part is that it brings the commission model to trail mode. The upfront model could be viewed as a way of creating biases in advice, which now stands corrected. We had moved to a full trail model from 2011. Hence, we have had a smooth transition. For us, the biggest change has happened with the lowering of expenses at the top slab. Just when you thought you were reaching a critical size to start earning, the change happened. We have had to make certain changes to account for that. We have always carried the view of incentivising distributors who acquire new mutual fund investors and we are happy that some part of that has been addressed.
Risk control in debt funds
We are lucky that we already have a two-level credit-approval system internally. The credit team in India works closely with our global risk team based out of Seoul. Hence, there was already an internal credit-scoring mechanism in place, which is independent of the external ratings that papers carry. The latest happenings have thrown up certain areas where we could improve our internal system and we have incorporated the same already.
Key challenge
The big disruption ahead of us is the demographic disruption. The young of our country would be distinctly different and the change in the numbers would be pretty large. So, suddenly we would have a large number of investors whose approach and need of investing could be very different from what we have to offer. That to me is our challenge and we are internally debating hard on how to prepare for this.