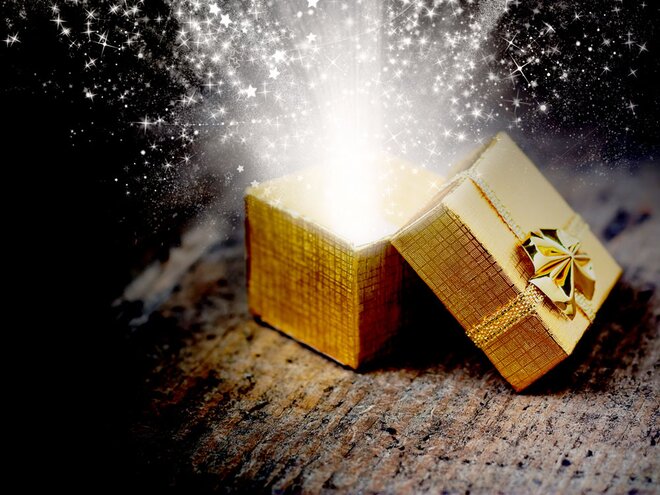 I'd like you to start using this new website as soon as possible so I won't take the time in stating the obvious. In the near future, I'll write much more about what we have done and what lies ahead but for now, I'd like you to use it and tell me anything and everything that you'd like to.
Over the last few weeks, during our beta-testing period, almost one lakh of our members have been kicking the tyres of this new website. They've given us plenty of feedback, both positive and negative, which we have used to improve the experience.
So let me just put down the key points of this new website without getting into too long a story:
Fully mobile optimised site
Our old website was quite challenging to use on phones. This one--as you have probably already noticed--is fully optimised for mobile phones and tablets.
A Unified 'Knowledge Center'
We now have a unified 'Knowledge Center' with sections on 'Getting Started', 'Investing for Growth', 'Investing for Income', Tax, and Insurance.
Discover the Investments that are best for you
Our new goal-driven Fund Selector toolset can be used for just about any kind of mutual fund research and selection task that you may have.
A comprehensive new 'Stocks' section
Stocks are now a first-class citizen on Value Research Online. Go to the new section and just as for mutual funds, be prepared to never look at any other Indian stocks-related site.
My Investments (Formerly My Portfolio)
Finally, the king of the hill is our completely overhauled 'My Investments' section, which was earlier called 'My Portfolio'. Here are some highlights:
Perfect automated imports from the Combined Account Statement issued by CAMS. No need to do any data entry again, ever.
You can select any subset of labels (formerly called portfolios) and get an aggregate view of THAT selection. Earlier, you could only see details of one portfolio at a time.
You can apply more than one label to each statement if you need, just like labels in Gmail.
View returns (or any other report) as of any date and for any custom period of time. Earlier, you could only see the portfolio as it is on that date, and get returns only for one day and for the whole lifetime.
Compare your returns with a market index, or with inflation.
Overseas investors can see their investments in a number of different currencies. They can switch the entire view between INR, USD, GBP, EUR or AED. This gives an easy insight into how returns are affected by forex movements
Here's something that only desktop software has: you can 'Undo' your actions if you make a mistake.
You can copy the investments under a label label ('Portfolio' in the old terminology), or merge two labels into one, or split one into many. This gives you unmatched power to manage and organise your investments. And there's 'Undo' to save you if you make a mistake.
You can go back and edit any entry you have made in your investments--the whole history will adjust automatically.
This set of features is simply unrivalled by any financial site in the world, and that's a factual statement with ZERO marketing hyperbole. Even professional portfolio analysis tools that cost huge sums of money do not have such powerful features.
However, this is just the beginning. Behind the scenes, we've spent years architecting and creating an unmatched technology engine that gives us unprecedented capability to rapidly add to these capabilities. So a lot more is coming, and pretty quickly!
Some of these coming attractions are a premium level of service that will give you customised analysis and advice for your financial needs, and obviously, a smartphone app that encompasses all these capabilities.
As always, I look forward to hearing from you, send me your feedback at [email protected]