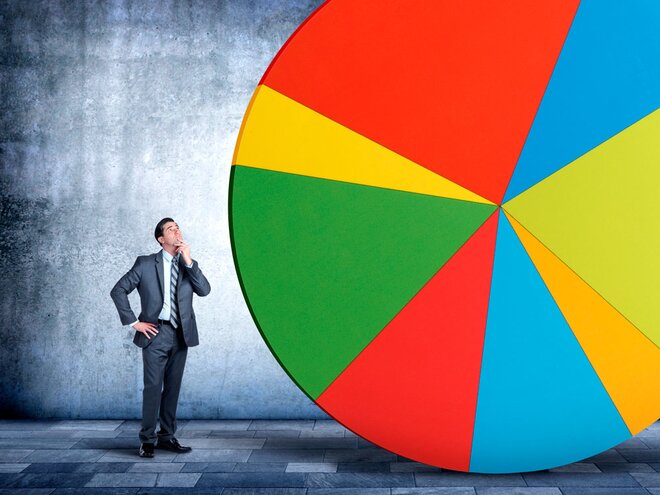 The analysis of shareholding of BSE-listed companies over the past decade reveals significant changes in the ownership patterns. There are a number of factors why ownership changes hands. Revised shareholding norms, selling of pledged shares by lenders and privatisation of certain sectors like defence, retail and insurance (FDI) have contributed to these shifts. Here is how the ownership has changed in terms of market capitalisation.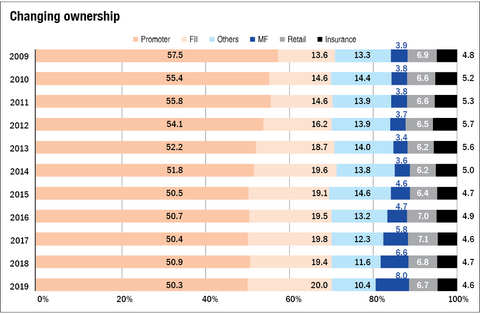 The relationship between promoter ownership and free float
A prominent shift observed in the last decade was the change in ownership from promoters to foreign investors and mutual funds. A lower promoter ownership led to an increase of free float (shares that can be freely bought and sold in the market), which in turn translated into increased liquidity and better price discovery.
The following graphic highlights the change in ownership structure in the last decade.