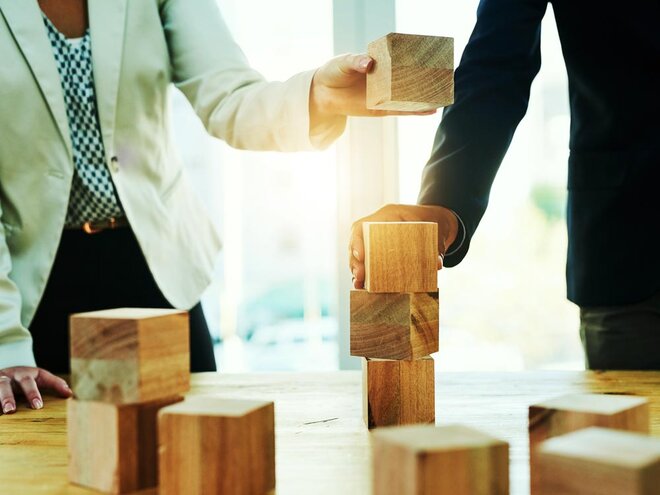 The stock markets have been quite volatile over the past few weeks. With FPI surcharge rolled back, investors are now heaving a sigh of relief. In the last one year, the small-cap space has corrected a lot, thereby resulting in the index falling more than 25 per cent in the last one year.
In this article, we have analysed three stocks, wherein mutual funds have raised their stake the most in the last six months (from December 2018 to June 2019).
ISGEC Heavy Engineering
The company operates in two business segments. The first segment, engineering, which accounted for almost 80 per cent of its FY19 revenues, is involved in the production and sale of heavy engineering products. Besides, it is involved in the manufacturing and sale of sugar and its byproducts.
The company exports its products to 90 countries on the back of five manufacturing facilities in India. It has 10 subsidiaries and joint ventures, including companies like Eagle Press, Hitachi Zosen, among others. Over the years, ISGEC has successfully diversified its business from manufacturing sugar to heavy engineering products.
However, recent financials do not appear convincing. EPS declined two per cent over the last one year and was down 13 per cent annually in the last three years. Also, FY19 results were disappointing, with net margin at just 2.8 per cent, while ROE stood at 10 per cent. On the other hand, receivable days have been on the rise and stood at 110 days in FY19 from an earlier level of 83 days in FY15. Over the last one year, the stock has corrected by almost 45 per cent and currently trades at a P/E of 19x.
Sheela Foam
Incorporated in 1971, it is one of the leading manufacturers of mattresses in India and marketed under its flagship brand Sleepwell. The company also manufactures other foam-based home-comfort products, including furniture-cushioning, pillows, cushions, sofa-cum-beds etc. It has nine manufacturing facilities in India and five in Australia. It boasts an exclusive network of 110 distributors and 2,750 retail outlets for Sleepwell and other brands, such as Feather Foam and Lamiflex.
In terms of financials, the company has delivered an earnings growth of 37 per cent compounded annually over the last five years. As on March 31, 2019, the company reported profits of Rs. 134 crore over revenues of Rs. 2414, with a return on equity ratio of 20 per cent. Although the company's stock has corrected by more than 27 per cent over the last one year, it still trades at a high valuation of 42 times.
IEX
IEX was formed through a joint venture between Financial Technologies India Limited (FTIL) and PTC India Financial Services Limited (PFS), a subsidiary of Power Trading Corporation Limited, in 2008. This one-of-its-kind company operates and dominates in the power exchange market of the country, with a market share of 98 per cent, while Power Exchange India is its only competitor.
The company acts as an exchange, bringing together people who want power and those that have to sell it. IEX has two primary sources of revenue: transaction fees (~ 87 per cent of revenues in FY19) and annual subscription fees (~12 per cent of revenues). The company runs a highly profitable business, with operating margins of 96 per cent in FY19.
Coming to its financials, the company reported a revenue increase of 10 per cent y-o-y in FY19, driven by higher procurement of electricity volumes by power distribution companies. The company's ROE stood at more than 50 per cent in FY19 and has averaged close to 48 per cent in the last five years. The stock has corrected by more than 18 per cent in the last one year and currently trades at a P/E of 25 times.
Disclosure: The intent of the article is not to recommend any specific stocks. If you wish to invest in any of the above-mentioned securities, please do thorough research.