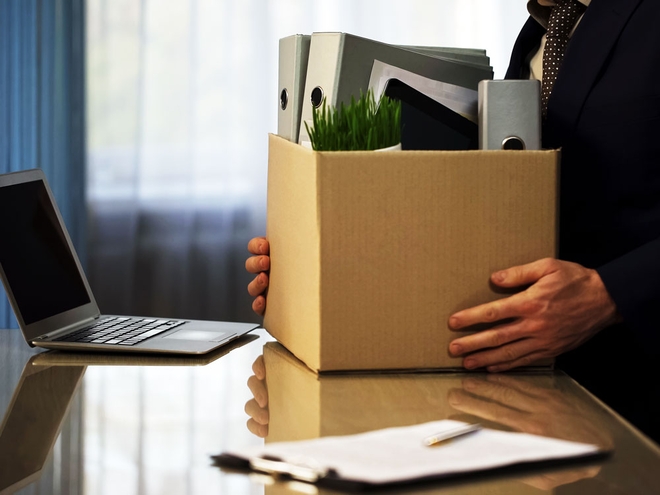 Gautam Sinha Roy's resignation has made the investors of Motilal Oswal Multicap 35 Fund nervous. He was at the helm almost since the fund's inception in 2014 and under his astute management, the fund gave an impressive performance within the first three years of its existence.
The fund delivered close to 15% in 2015, while an average peer could muster only a little over 3%. It outperformed handsomely again in 2016 and then in 2017 as well. As a result, its assets soared rapidly to Rs 13,000 crore (at the end of April 2019), making it the third largest multi-cap fund.
The fund took a beating in the difficult markets of 2018 but its since-launch return still stands tall at over 21% per annum.
How has Motilal Oswal Multicap 35 fared?
Returns (per cent per annum)
1 year
3 years
5 years
Motilal Oswal Multicap 35
0.78
15.82
19.34
S&P BSE 500 TRI
7.86
15.87
11.81
Average Equity Multi-Cap Fund
5.45
14.14
12.48
So, how much should Roy's exit, at a time when the fund is going through a rough patch, worry its investors?
A sharp near-term dip in the performance, a few investment calls gone horribly wrong and now the exit of its credible fund manager are all valid concerns.
Nevertheless, we believe that the fund's long-term track record and practices employed by the AMC tilt the scales in the fund house's favour. For one, the fund house has a lot of skin in the game. According to the fund's SID (scheme information document), the AMC and its associates had over Rs 1,400 crore of their money invested in the scheme at the end of October 2018. That's over 10% of the fund's AUM. This means that the investors' interest is aligned with that of the AMC's promoters. Secondly, active participation of its promoter, Raamdeo Agrawal, who is widely regarded for his investment acumen, in the investment decision-making is also confidence-inspiring.
So, who has taken over the reins of the fund now? Akash Singhania, co-managing the fund with Roy since April this year, is now the sole fund manager effective May 17 2019. He has been managing another equity fund, Motilal Oswal Midcap 30, since July 2017 but its performance isn't awe-inspiring. The fund's regular plan is down 0.75% since he took over and ranked 20th in a category of 28 funds. However, he did a reasonably good job of managing a large cap fund and an ELSS in his earlier stint with Deutsche Mutual Fund (which was later acquired by DHFL Pramerica Mutual Fund) between 2012 and 2017. Both these funds delivered above average returns while he was at the helm.
Will he be able to steer the Multicap 35 out of the rough patch and deliver on the high-performance expectations set by his predecessor? Well, active oversight by Agrawal coupled with institutionalised investment practices of the fund house should reassure investors. The AMC swears by its QGLP* philosophy to pick stocks and the 'Buy Right, Sit Tight' approach. These tenets, as claimed by the fund house, are so deeply embedded in its investment framework that they reduce dependence on individuals and ensure continuity.
Investors of Motilal Oswal Multicap 35 should hold on for now!
*QGLP stands for Quality, Growth, Longevity, Price