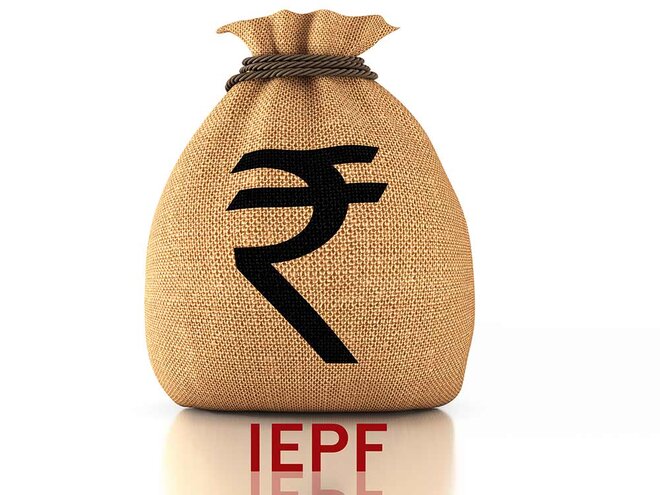 The Investor Education and Protection Fund (IEPF) now holds 0.51% stake in Reliance Industries, which is worth Rs 4020 crore. Value Research Stock Advisor has compiled this data from shareholding disclosures filed by companies with exchanges for the December quarter. The fund has seen its stake move up in companies thanks to the shares that have remained unclaimed by their rightful owners. As per Section 125 of The Companies Act, 2013, all unclaimed and unpaid dividends and shares are required to be transferred by the company to IEPF established by the central government. Companies transfer those shares to IEPF, for which dividend has not been claimed for the past seven years or more.
IEPF now owns shares worth Rs 17,600 crore in 1041 companies. Other than Reliance Industries, the fund also owns substantial a stake in HDFC Bank, which is worth Rs 743 crore. The investor protection fund also owns substantial stakes in ITC and Hindustan Unilever.
In some of the smaller companies, the fund controls substantial stakes. In Sonal Adhesives, the fund owns 11.7% of the equity, while it owns 11% in Veljan Denison. This exercise has been done mostly in the last two quarters when IEPF has aggressively acquired unclaimed shares in their name.
Earlier the companies were just required to transfer the dividend amounts but now are also required to transfer shares of the company for which the dividend has not been claimed for the last seven years. Investors can claim back their shares or amounts that has been transferred to the fund. Guidelines for the same are also available on their website.
Top 10 companies by value of ownership (IEPF)
Top 10 companies by highest stake in terms of % of equity