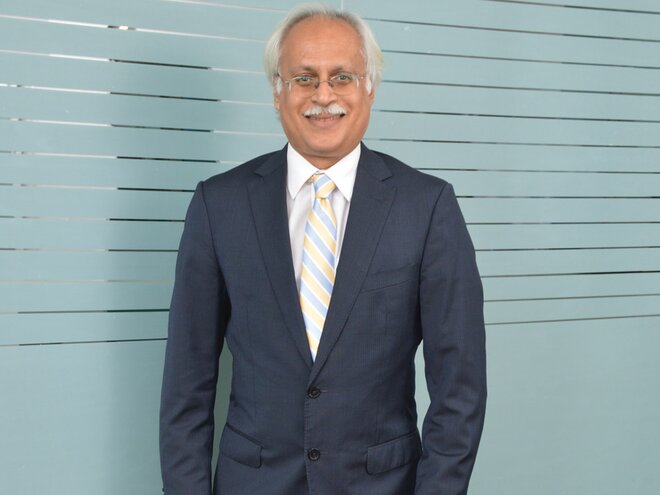 Through the mutual fund route, domestic as well as foreign players have increased their allocation towards Indian equities as well as fixed-income markets. Though the primary contributors to this growth have traditionally been the corporates, the retail segment has emerged as the fastest-growing segment in terms of contribution to AUM growth.
During the last one year, the industry has grown from Rs 20.97 trillion in August 2017 to Rs 24.70 trillion in August 2018, which represents around 18 per cent growth in assets. The assets managed by the mutual fund industry, ranging between 6 and 7 per cent, as a percent of GDP in India is significantly lower than some of the major emerging economies. So, there is huge untapped potential in mutual fund industry.
With the recent integration of the financial world with technology, several digital-service platforms are offering various financial products. They have simplified investments in mutual funds by giving the users a seamless experience.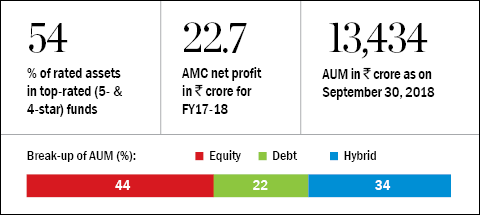 USP of investment strategy
We generate outperformance for our investors through three sources: information edge, analytical edge and behavioural edge. We believe we are differentiated from our competitors in the third part. We use tools from behavioural finance to understand overreaction and under-reaction by market participants. We also use techniques that identify our own biases, which invariably creep in during the research process. Using these tools and techniques, we are able to reduce our own behavioural mistakes and identify opportunities in extreme market reactions.
Impact of SEBI reclassification
Fortunately for us, the only big change we were faced with was getting the names of our schemes aligned to represent the category in which they fall. As a fund house, we have always had funds which were distinctly different from each other. SEBI's vision has made it easier for investors to select the funds based on performance. The recategorisation exercise gives us opportunities to launch products which are not a part of our existing product suite.
Becoming more investor-friendly
Our investor-awareness initiative that was started about five years ago with the tagline 'Smartomorrows' endeavours to highlight the fundamentals of investing and the various opportunities that mutual funds provide towards ensuring a financially secure future. Our campaign continues to focus on advantages of various mutual fund categories, simplifying key investment concepts and mutual-fund-oriented investment solutions. Use of a varied media mix and newer initiatives across outdoor, print and digital are helping us expand the investor-education initiative.