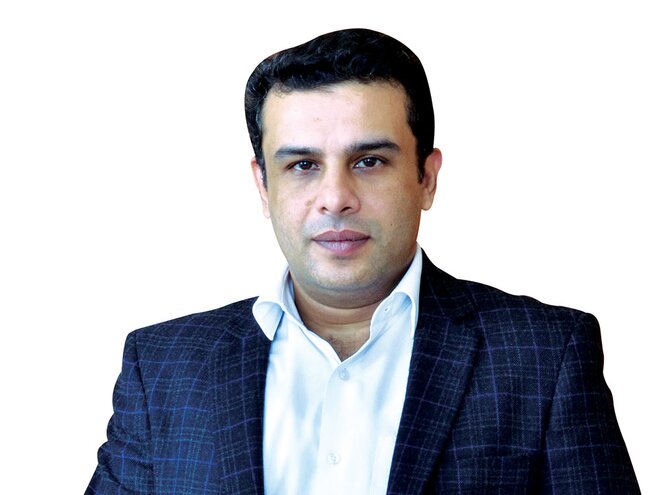 The last one year has been a mixed bag. For almost all of 2017, the markets witnessed a secular rise. Then from early 2018, volatility returned to the wider market, while the headline indices remained well supported. Both market conditions are difficult for all stakeholders.
If the market is moving up in a secular manner, investors make a profit regardless of when and for what time period they invest. Investors become complacent about market risks and start mistaking these market conditions for skill. Also, they develop a belief that they do not need either distributors or AMCs since it's easy to make money in equity markets.
When the broader market is volatile but headline indices are supported, funds typically underperform the indices. In this environment, investors develop a belief that the markets seem to be fine, but their advisors and fund managers are not doing their job very well.
Both AMCs and advisors need to work doubly hard in such times to retain the trust that investors place in them. That has been our effort through this time as well. We have stepped up our communication with investors, especially in 2018, to ensure that investors understand market reality and remain focused on their long-term goals despite short-term challenges.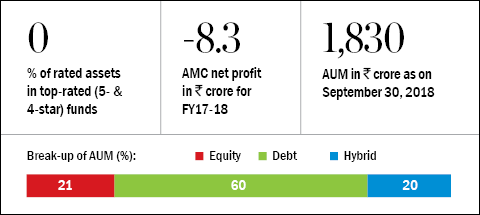 USP of investment strategy
Having a differentiated strategy isn't essential to successful investing. Discipline is. We believe that we are differentiated from the rest of the marketplace by our discipline. For example, like most other participants, we have a credit strategy that focuses on quality. But the discipline with which we have implemented that strategy has ensured that none of our portfolios have suffered any losses from even a credit-rating downgrade, leave alone a default.
Impact of SEBI's reclassification
With a relatively small bouquet of products, the SEBI-initiated categorisation of funds did not pose a challenge for us. And rather than look at our own benefit, we believe that this exercise has benefited investors and financial advisors significantly. After many years, there is a sense of order in the industry which confers many benefits.
Becoming more investor-friendly
We engage with investors and financial advisors regularly to understand changing investor needs for both products and services. Whether it's online services or offline presence, our goal is to make investing in our products the easiest possible experience for our investors and advisors. To that extent, we will be setting up physical presence in more than 25 locations in the coming months in addition to our existing presence, even as we continue to improve our web services and smartphone app.