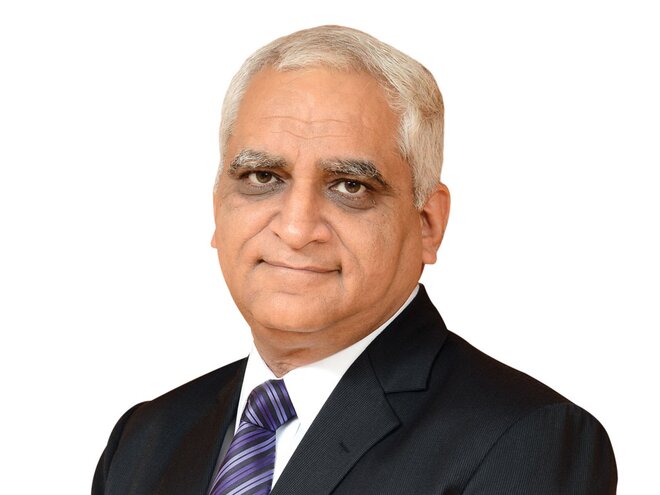 In the last one year, our assets under management have risen significantly and we have gained market share, thanks to the constant support of the distributor community and the trust of our investors. With the new SEBI regulation on recategorisation and reclassification of mutual funds in place, our business should grow at a healthy rate as we move towards increased financialisation of savings.
We have taken various steps to enhance investor experience, be it online or offline, by way of regular communication on products and services, knowledge initiatives and in-person support from partners and affiliates.
USP of investment strategy
We are a highly process-oriented fund house. Each of our fund has a clear investment strategy and defined investment template. We always maintain product sanctity across market cycles. We have one of the largest investment teams in the industry and one of our biggest differentiators is the culture of our team. We are the first fund house to sign the CFA Institute of Asset Manager Code of Conduct and are also a signatory of the United Nations Principles for Responsible Investment (PRI).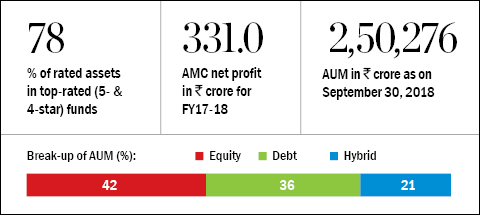 Impact of SEBI's reclassification
In its bid to simplify the investment process for the investor, SEBI recategorised and reclassified mutual fund schemes. With the new norms, the regulator has eliminated the possibility of having multiple schemes with overlapping strategies. Today, an investor can choose a scheme with similar characteristics from the universe across the industry.
Most of our schemes were already in line with the proposed new regulation. Hence, we did not have to merge any of our schemes. However, we did reposition some of our schemes in order to comply with the new norms. Overall, it was a smooth transition for us.
Becoming more investor-friendly
We have always believed in simple product offerings suitable for various investor segments. We also emphasise having a debt-fund focus for retail investors, where the yields are frozen, and the investor has a view on expected returns.
Further to make transacting with us more convenient, we have launched an all-inclusive chat bot, YUVA (Your Virtual Assistant). YUVA provides round-the-clock service to our investors, not just in terms of answering common queries but also fulfilling service requests such as fund details, statement of account and investment on chat.