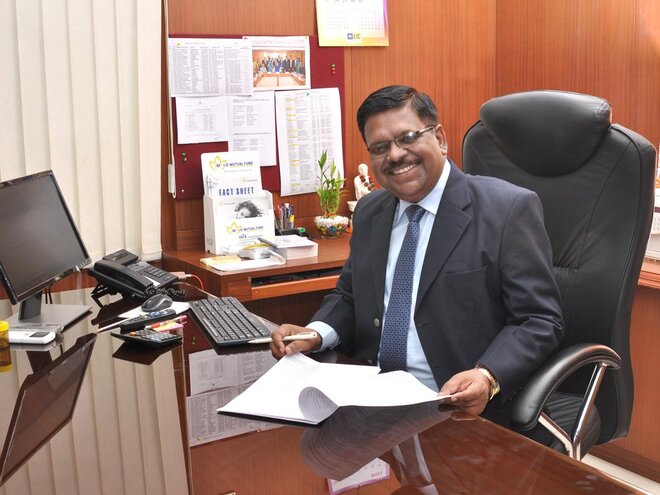 The last year has been extremely good, with the markets giving positive returns, mutual funds getting higher participation from retail investors and SIP book almost doubling. Many new investors have come to the mutual fund industry, attracted by the return and increased awareness. Last year, mutual funds added more than 32 lakh new investors and around 1.02 crore new SIP folios.
We have also adopted a retail-focused approach, resulting in almost doubling of our SIP book in just one year. Since the markets were on upswing, the investor confidence was high. On the investor-service front, lots of initiative have been taken at the industry level, with digital leading the way.
The 'Mutual Funds Sahi Hai' campaign by AMFI not only attracted new investors but new distributors as well.
USP of investment strategy
Our bias remains on good and quality management over all other factors as it's only this criterion which differentiates a stock in a challenging economic environment. We have many unique products and solutions for investors, like, daily SIP, which can be started with an amount as low as Rs 300. We have a facility called Auto Premium Payment Service (APPS) by which an investor can directly pay their LIC premiums by auto debit from specified schemes of LIC Mutual Fund. Similarly, we have a scheme which is a blend of investments and also offers insurance benefits.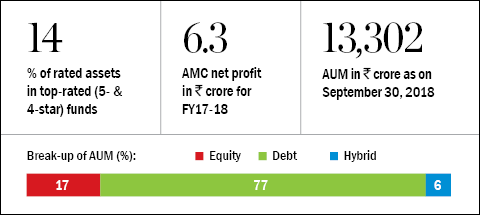 Impact of SEBI's reclassification
The reclassification exercise has benefited us immensely, since our funds have always been true to label. It also provides fund houses like us a level-playing field. The categorisation has also benefited the investor as they can now compare schemes having similar characteristics. It has also given us opportunity to launch new products for investors in categories where we are not present.
Becoming more investor-friendly
We are ramping up our presence in both offline and online platforms. We are also increasing our presence in different locations across the length and breath of the country. We have opened branches in Patna, Guwahati, Ghatkopar (Mumbai) and are in process of opening more business centres.
We are actively communicating with our investors and distributors via social media. We have also introduced WhatsApp for business for our distributor interaction and we soon plan to extend the services to our investors.