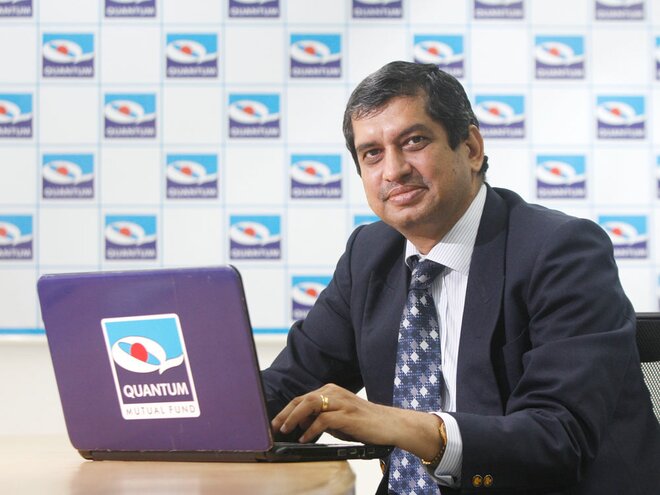 In purely number terms, the last year was great in terms of record inflows and SIP numbers. But the question to be asked is if the new inflows were due to industry efforts or due to the markets hitting all-time highs.
The AMC business has become a case study in Pareto's 80-20 rule, where the top seven AMCs service around 70 per cent of the AUM, something that even the SEBI chairman spoke of recently.
Investors continue to be prodded to buy when the markets are at all time highs and as soon as the markets take a slight fall, the industry sets record outflows, even from SIPs, which is not a healthy trend at all. Investor education has been a SEBI and AMFI priority. Investors need to know when to buy and redeem - more importantly when to hold on and not panic with the volatility of the markets.
The writing on the wall for the intermediary channel is to start adapting to the technological change that is happening around them. The rise of robo-advisory models and fintech companies does tend to worry them. The community needs to innovate or perish.
USP of investment strategy
Our USP is that there is no USP! We have always been value investors and will remain so.
Impact of SEBI's reclassification
The reclassification exercise for us was a great move. Ultimately, this was done to benefit the investor and we believe that short-term pain for the industry is a long-term gain. Investors will now be able to choose schemes a lot more easily as they can choose from as a basket of categories first, thereby narrowing down the search options. As ardent followers of the value style of investing, we are finally able to claim the value space as it is one of the categories of equity funds.
Becoming more investor-friendly
From being the first fund house to launch a completely paperless online investing module, even for first-time investors, to being one of the first fund houses to launch e-KYC and Aadhaar-based KYC, we have always relied on the use of technology, not only in terms of reaching out to investors but also trying our best to bring down the time an investor spends on our website so that the investor experience on the Quantum website is as seamless and as less time-consuming as possible.
The idea is to continue innovating, not only in the investor space but also by helping our distribution partners make their clients' lives much easier and more seamless.