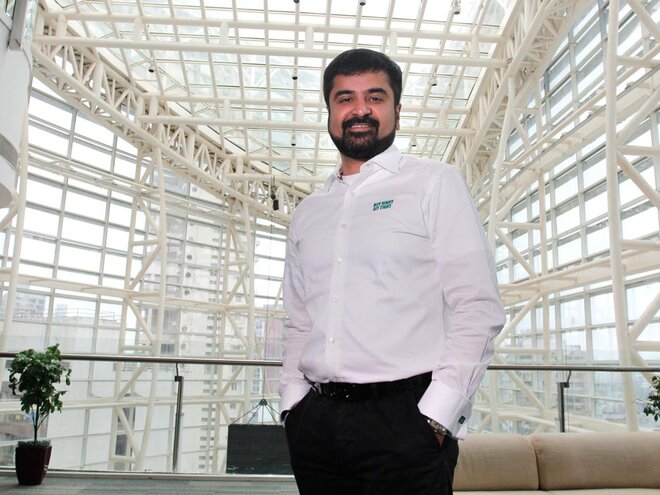 While the industry has continued to reflect bright prospects, the year has been extremely challenging in terms of managing investor experience and delivery of returns. Calendar year 2017 was an unprecedented year but CY18 saw very sharp corrections in Nifty Midcap and BSE SmallCap indices while the Nifty on its own continued the upward trajectory.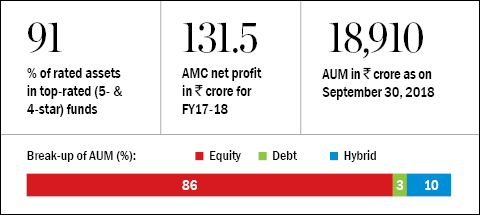 USP of investment strategy
My sense is that having an investment strategy itself is differentiation. We believe in buying and holding onto high-quality, growth-oriented companies. This comes with its own set of nuances. For instance, many times, share prices run ahead of fundamentals and then even while companies continue their earnings trajectory, we see share prices time-correcting. Other times, share prices fail to reflect the underlying fundamentals. Coupled with this, our portfolios are 65-70 per cent away from the index and hence with our style of investing, we are not looking to beat the index by 2-3 per cent year on year - there will be years where we may beat the index by 5-10 per cent and there will be years where we may be behind the index by some margin because our tracking range vis-a-vis the index is very broad.
Impact of SEBI's reclassification
It has had no impact on us except that 'Focused' has become a category. That's a compliment to us in some way but we have had to rename our funds. The exercise has immensely benefited us. For instance in our Midcap 30 Fund, which we created in 2014, mid caps were defined as stock 101 to 200 by market cap and we had to have 75 per cent of the portfolio in this basket. While the new regulation has meant tightening for the industry (101st-250th stock; must comprise 65 per cent of the portfolio), you will notice that for us it's a relaxation and it has helped our performance come back in line in the last few months.
Becoming more investor-friendly
If there is one thing we are proud of, I believe we have been transparent in our communication. I write a blog pretty much every month in the CEO blog section of motilaloswalmf.com. I clearly remember writing in January 2018 that expectations are too high and if someone had made more than they imagined, then they should take some money off the table. I am not sure how many AMCs can tell people to take their money out; but we are doing our best to talk straight.