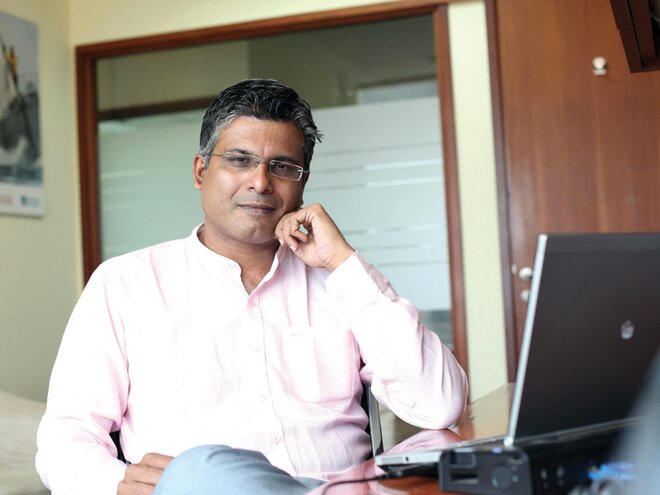 The last year was quite eventful. We saw increased volatility in markets and some significant changes on the regulatory front, particularly in terms of product rationalisation and cost. From our AMC's perspective, product rationalisation gives us an opportunity to diversify our offerings, whilst at the same time giving us a level-playing field for our existing funds. Whilst costs have come down, we remain relatively competitive. Investors have continued to increase allocations to mutual funds as a category, and this demonstrates that the trend of savings migrating towards financial assets continues.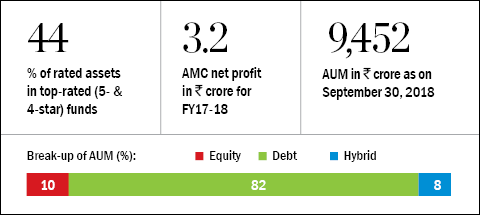 Prospects for intermediaries are challenging, especially considering the recent changes, but the distributor community is resilient and will be able to deal with this and move forward. Their role in moving investors further in the journey towards savings in financial assets is underappreciated, and I am confident that more investors will choose to work with them over the coming years.
USP of investment strategy
Our investment strategy is not very different from what is typically used by money managers, but what we are very focused, especially in recent years, on is implementing our strategy consistently and ensuring we have robust review mechanisms. The aim is to have investment results that are consistent and repeatable. Another area that we focus on is trying to tailor-make our broader philosophy and approach to each fund/scheme we manage, to enable a result in line with the fund's objective. The case in point would be our investment strategy for multi-cap equity portfolios, where ELSS and our balanced funds are multi-cap portfolios, but the ELSS fund will have a slightly higher mid-cap bias, given the longer tenure of investors in that fund.
Impact of SEBI's reclassification
Given that we have a few funds, which are all distinct from each other, the reclassification exercise has not impacted us at all. All our existing funds continue to remain the same post reclassification. On the other hand, this exercise gives us an opportunity to launch funds in some key product categories, which should help us increase our share of wallet with investors.
Becoming more investor-friendly
We are working on a series of initiatives on the customer-service front to increase our service quality and delivery. Besides that, the focus remains on continuous improvement in terms of investment performance as that will increase customer delight and encourage them to allocate more savings to our fund house.