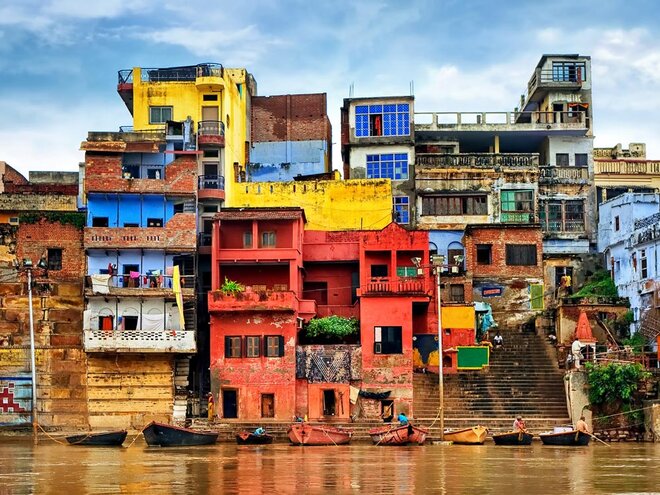 In big metros like Mumbai, Delhi and Chennai, the biggest mutual fund clients may be corporates. But when it comes to rest of India, small is beautiful. Nondescript towns and cities across India are today as much as part of the mutual fund revolution sweeping the country as some of the biggest cities. Classified as B30 (beyond top 30 cities), these places are home to investors who are driven by the same passion to get inflation-beating returns.
The retail category holds a dominating 53% of B30 assets, followed by HNIs (27%) at a distant second place and corporates at 3rd place (15%). Overall, B30 MF assets stood at Rs 3.37 lakh crore at the end of July 2017, where about 45% of money is in equity. Read on to know more.
B30 masters
Mutual fund houses or asset management companies have consciously gone beyond the top 15 or 30 cities. This year, Sebi has also allowed mutual fund houses to charge additional expenses from customers from beyond top 30 cities, as against beyond top 15 cities earlier (announced in 2012). To read about geographical spread of MFs in different states, click here.
So, let us see who are ruling the roost when it comes to B15/30. At an absolute asset level, SBI Mutual Fund, helped by SBI's nationwide presence, is the undisputed B30 champion with nearly Rs 59,000 crore. It is followed by HDFC MF (Rs 41,645 crore), Reliance MF (Rs 39,468 crore), UTI MF (Rs 38,463 crore) and ICICI Prudential MF (Rs 37,872 crore).
Our data shows AMCs have witnessed 65% growth to Rs 3.37 lakh crore in B15 (now B30) assets compared to 2015 when there was Rs 2.04 lakh crore. But year on year, there seems to be a fall. At the end of July 2017, B15/30 assets stood at Rs 3.58 lakh crore. Probably, this is why Sebi chose to increase incentives in 2018.
As a percentage of total assets, the picture in terms of B15/30 leaders does change as many small AMCs enter the fray. They may not have huge amount of assets, but their size is not a deterrent for spreading beyond top cities.
Top 10 AMCs which have had the highest AUM from B15/30 cities
AMC
2015
2016
2017
2018
Union
20.53
24.87
28.51
30.67
Taurus
5.22
10.72
25.91
27.83
Sahara
20.52
-
31.61
26.61
Canara Robeco
22.19
22.38
29.08
25.83
SBI
26.52
25.62
25.76
24.17
UT
29.12
27.97
28.86
23.83
Axis
22.62
22.55
22.94
20.33
Sundaram
16.27
16.81
17.75
20.02
IDBI
16.77
18.98
22.58
17.36
Reliance
18.64
19.12
20.28
16.4
Data as on July for every calendar year
Surprisingly, many large AMCs seem to have a long way to go when it comes to increasing their B15/30 share in total assets. For instance, HDFC, Franklin Templeton, ICICI Prudential and Aditya Birla Sun Life have between 12-14% of B15/30 assets. This also shows a huge potential for growth.
Some smaller AMCs like IIFL, HSBC, DHFL Pramerica, Indiabulls and JM Financial have between 2% to 4% exposure.
Asset preference
At an investor level, the exposure to different asset classes through MFs shows some interesting trends.
As on July 2018, 45% of B15/30 money or Rs 1.52 lakh crore was in equity products. Even the investor is small towns and cities has shown great propensity for investing in equity funds and has been benefitting from the asset growth thanks to buoyant markets. The preference for equity MFs shows that even investors in small towns and cities are not shying away from stocks. However, we must note that the incentives for selling equity MFs are far greater for distributors/agents and also AMCs.