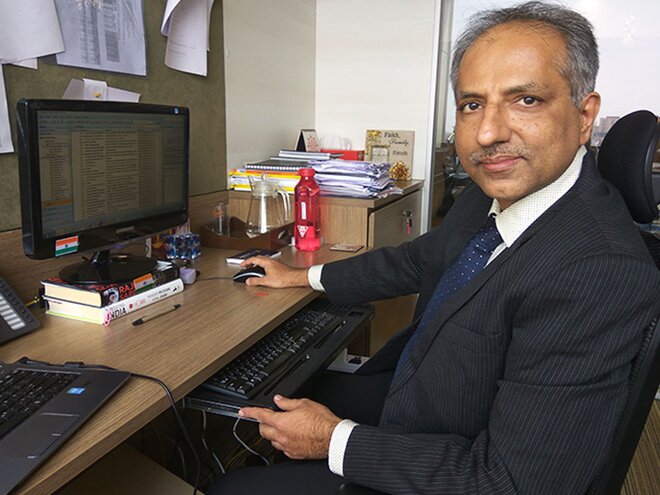 An aggressive fund that makes the most of bull phases, Reliance Smallcap Fund has been a consistent performer in the small-cap category. Samir Rachh, Fund Manager, Reliance Smallcap Fund shares his stock selection blueprint here.
How do you zero in on small-cap stocks?
It's very important to weed out poor quality stocks and avoid mistakes in this segment. We put a lot of emphasis on the quality of management and the quality of balance sheet. We do a lot of channel checks and if we get any red flags on these, we become very cautious.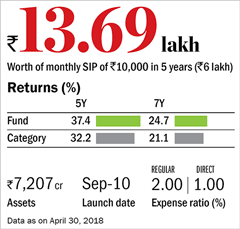 Small-cap investing is largely about bottom-up stock selection. Therefore, macros are not the key parameter, though they are very important. I have found cyclical stocks to offer good opportunities.
Given that many small-cap funds are shut for subscriptions now, is this a good time for investors to buy into small-cap funds?
For long-term investors, small-caps are a good space for wealth creation. But the major constraint with small-cap funds is that you cannot have very large fund sizes due to liquidity constraints. Our decision to put a cap on fresh subscriptions is more to do with - justice to our existing investors, who have shown their long-term commitment to the fund.
Some of the small-cap multi-baggers in India have managed 40 per cent plus annualised returns. Why are the 10-year returns on small-cap funds lower?
India has a large small-cap universe, with 500 to 600 stocks. Most of the time, it is the stocks which have given the highest returns that are highlighted in social and other media. Given size and liquidity constraints, mutual fund managers may not get meaningful quantities of such highlighted stocks. Many a time, investors managing their own money tend to be more agile. Institutional investors, on the other hand, as they are managing public money, need to spend more time on due diligence. This sometimes leads to lost opportunities. But more importantly, mutual funds have much more diversified portfolios to manage risks and, in the process, returns get averaged out. But the risk is also substantially reduced.
Over the next few days we will bring before you the top performers in the small cap fund category. So, stay tuned.
Here's the link to the other stories in this series.