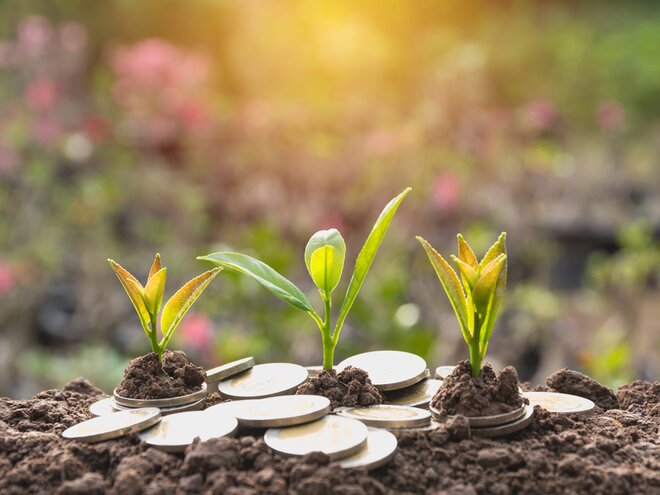 Apart from minor hiccups, the Indian investor's interest in systematic investment (SIP) continue unabated. Asset management companies (AMCs) witnessed a rise in SIP collections in March by Rs 694 crore to Rs 7,119 crore from Rs 6,425 crore collected in February.
After the reintroduction of long term capital gains (LTCG) tax in the current budget, there were some concerns about equity investments but with uncertainty surrounding gold and real estate as asset classes, investors have realised that equity can give the best returns.
Even in the backdrop of stock prices correcting post budget, the month of March saw an all time record high monthly SIP collection in the recent past. Fund classification by SEBI and the resulting realigning of them have left the investors somewhat apprehensive as well. AMFI data shows that most of the SIP investors continued with their investments despite all of these challenges.
According to AMFI data, the total SIP collection in fiscal 2017-18 was to the tune of Rs 67,190 crore, up by 53 per cent from Rs 43,921 crore mopped up in fiscal 2016-17. According to AMFI data, 2.11 crore mutual fund SIP accounts helped fund houses net a total SIP amount of Rs 7,119 crore during March 2018, or average Rs 3,373 per account.
By investing regularly for long periods of time across different market levels, the SIP mode of investment lets investors benefit from rupee-cost averaging -- buy low and sell high. Another advantage of investing in SIP is that investors can invest small chunks of money for as low as Rs 500.
One of the opinions doing the rounds is that the dip in collection in February by Rs 219 crore may be attributed to many SIPs not getting triggered on the 30th day of a month because February has 28/29 days.
Retail investors are also coming of age. With traditional form of savings hardly attractive any more and with the deposit rates dropping investors are keen on equity linked products more and more. Investors now know that in order to get the best returns one should invest in equity.
Fund houses are taking various steps to encourage SIP investing. Most AMC advertisements and communications are focussed on SIPs only. To further cater to the need of the consumers, fund houses have launched different options in SIP, with monthly, fortnightly, weekly and even daily routes to invest.
Month
SIP contribution
(Rs Crore)
Month-on-month growth
(Rs Crore)
Mar' 18
7119
694
Feb' 18
6425
-219
Jan' 18
6644
422
Dec' 17
6222
329
Nov' 17
5893
272
Oct' 17
5621
105
Sep' 17
5516
310
Aug' 17
5206
259
Jul' 17
4947
203
Jun' 17
4744
160
May' 17
4584
315
Apr' 17
4269
-66
Mar' 17
4335
285
Feb' 17
4050
-45
Jan' 17
4095
122
Dec' 16
3973
89
Nov' 16
3884
450
Oct' 16
3434
-264
Sep' 16
3698
201
Aug' 16
3497
163
Jul' 16
3334
24
Jun' 16
3310
121
May' 16
3189
67
Apr' 16
3122
N.A
Source: AMFI website