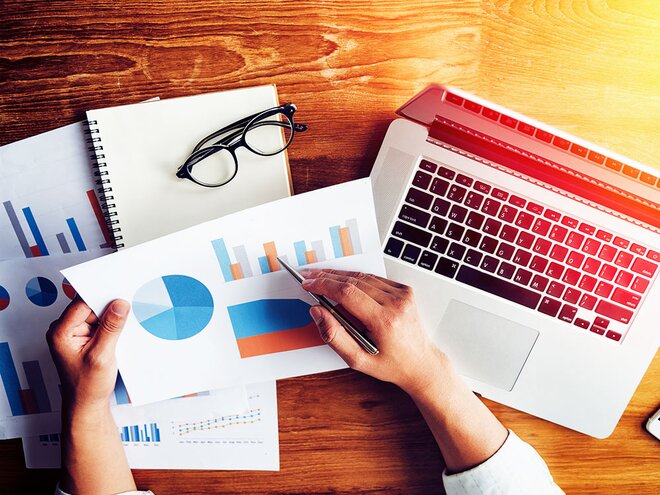 Finance Minister Jaitley's Budget proposals for mutual funds took up just two minutes in the extra-long 109-minute Budget speech. But the implications of his proposals on long-term capital-gains tax and dividend-distribution tax for investors are likely to be both wide-ranging and long-lasting.
Ever since the Budget wound down on February 2, and the stock market started to do its trapeze act, Value Research has been besieged by queries from investors on what they need to change about their fund portfolios to stay ahead of this googly from the FM.
We decided to put these questions together and address them in a compact post-Budget FAQ. Believe us, these FAQs are far less complicated than those put out by the Central Board of Direct Taxes. And we've also gone two steps further to tell you what portfolio action you need to take after the tax changes proposed in the budget.
The entire debt and equity allocation in my portfolio is through mutual funds. How do the budget proposals impact my tax liability?
There are no changes for debt mutual funds in this Budget. But there are two proposals that impact equity-oriented funds. One, with effect from April 1, the Budget has introduced a new section 112A in the Income Tax Act, which will tax long-term capital gains (LTCG) from equity-oriented funds at 10 per cent, if such gains exceed Rs 1 lakh in a year. If you include the education cess, the tax liability is 10.4 per cent. If you sell any of these funds within a year, it will attract short-term capital gains tax at 15.6 per cent.
This LTCG will be calculated without indexation benefits. The definitions of 'long term' (more than one-year holding period) and 'equity-oriented funds' (minimum 65 per cent invested in equities) have not been changed in this Budget.
Two, the dividend distributed by an equity-oriented fund, which was tax-free, will also be subject to a 10.4 per cent tax from April 1. This tax will be deducted at source by the AMC and you won't have to pay it. But it does impact your returns as the tax will be borne by the dividend plan's NAV.
Both these rules apply not just to pure equity funds, but also to all equity-like categories such as hybrid aggressive equity-oriented funds (traditional balanced funds), arbitrage funds (which use stock futures), equity-savings funds and balanced-advantage funds (which combine equity, debt and arbitrage).
I read somewhere that there will now be double taxation of mutual fund gains because the fund house will pay LTCG tax while buying or selling stocks, while I too, as an investor, will end up paying LTCG tax when I buy or sell mutual fund units. Is this right?
No, this is completely wrong. Mutual funds are treated as pass-through vehicles for the purposes of income tax and therefore do not pay LTCG or STCG on any stock or bond market transactions that they make. With this new rule, only investors in equity funds will be paying LTCG, so there is no double taxation.
We try to answer some common queries relating to LTCG on equities post budget over the course of the week.