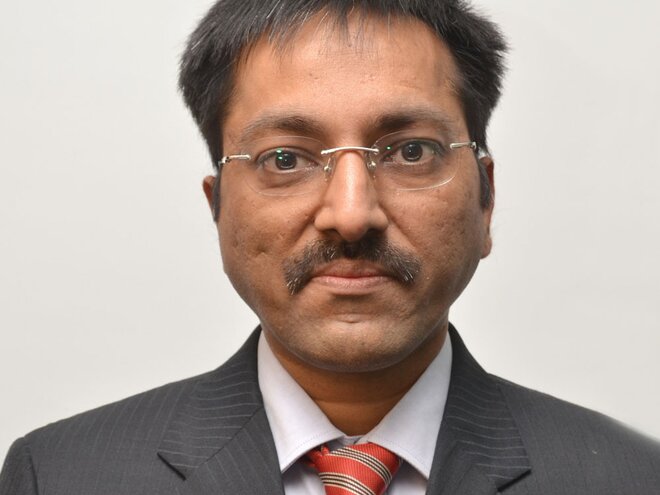 What is the investment strategy for the fund?
ABSL Tax Relief'96 fund is an open ended tax saving scheme. It follows a bottom-up approach to investing. Decision of stock selection is based on in-depth research, which includes meeting management at various levels, company vendors, and most importantly the customers. In a nutshell, it tries to gather a 360 degree view.
What is included in the portfolio and what is avoided?
The investment philosophy of the fund is to invest only in quality companies. Quality orientation involves selecting companies run by professional managements which have strong promoters, adhere to corporate governance, spend sizeable amount of revenue on R&D, companies which have strong moats, etc. While investing we try to avoid companies that have excessive business uncertainty.
Tax planning funds have a different redemption pattern given the three year lock-in compared to the diversified equity schemes. How much does this factor play a role in fund management and investment? Does it have any bearing on cash allocation?
The three year lock-in plays an important role on the investment style of the fund. This enables to take medium to long term view on stocks of emerging quality companies and helps to invest in them at early stages. During times of stress in market, high levels of cash is not required and the fund remains invested. So the fund takes the best advantage of staying invested in equities during times of panic helped by a three year lock-in period.
Any tactical miss you regret (not having, or not having enough or holding something) in your portfolio.
We are reasonably satisfied with the investments done and the same is reflected in the performance of the fund. Though few sectors have lagged due to a slowdown in the economy, however with gradual upturn expected in the economy our portfolio is well positioned to benefit from the same.