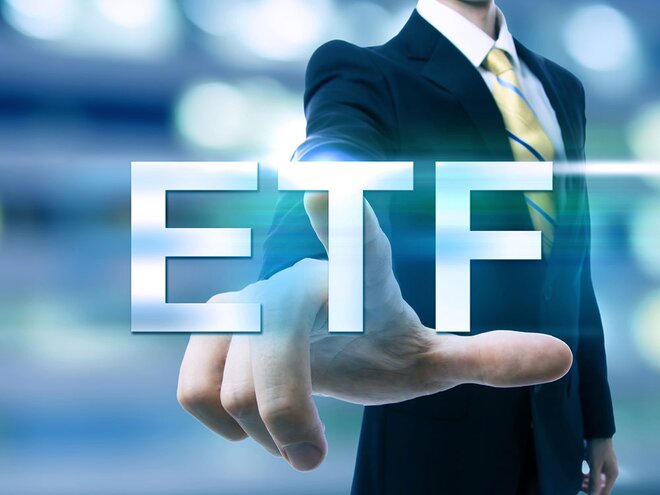 For a long time now, Value Research has been recommending actively managed funds to investors amidst a global wave in favour of index funds and ETFs. That was driven by the impressive outperformance that active fund managers delivered over their indices. In the last five years, active large-cap, mid-cap and small-cap equity funds beat their respective benchmarks by convincing margins of anywhere between 3 and 9 percentage points on an annualised basis. That's why active funds in India still manage 97 per cent of industry assets. But it is time for Indian investors to take passive funds more seriously now for three reasons.
One, active equity funds in India have traditionally outperformed their benchmarks by taking flexible market-cap calls. Large-cap funds often beat their indices by adding on a mid and small-cap flavour, mid-cap funds stray into small caps, and multi-cap/balanced funds pad up returns through aggressive small and mid-cap bets. But SEBI's new rules on fund classification will force fund managers to stick closer to their defined market-cap range, and thus shrink the alpha generated through market-cap drift. With SEBI enforcing a stringent laundry list of 100 large-cap stocks and 150 mid-cap stocks, funds will also be forced to stick with a limited shopping list of stocks to own. This could very well narrow down the outperformance of active funds with respect to their benchmarks.
Two, active funds have found their indices easy to beat because their benchmarks were imperfect. Most schemes were not benchmarked to total return indices and bellwether indices were concentrated and market-cap weighted. SEBI has very recently asked all equity funds to move to total return indices. But with index providers now rolling out improved strategy and thematic indices, more ETFs riding on these strategies may spring up. As these smarter index options vie with the plain vanilla Nifty and Sensex benchmarked funds, active managers could find their competition getting tougher.
Three, with the domestic stock-market rally going on for five years now, most fund managers agree that the low-hanging fruit in the market have been plucked. With hordes of high net-worth investors, portfolio managers, insurance firms and foreign portfolio investors all in the race to unearth winning ideas, value buys are hard to come by. The sluggish economy and poor earnings show by India Inc has also narrowed the universe of investible stocks. This suggests that, even if the market rally continues, the outperformance gap between active funds and ETFs may narrow. In fact, after breezily beating the indices until 2016, active equity funds did find 2017 a more challenging year. About 15 per cent of the large-cap funds and over three-fourths of mid-cap funds have trailed the BSE Sensex 30 and BSE MidCap index, respectively, in the last one year.
What to do: Nothing immediately. But do benchmark your portfolio's performance against broader market indices like the Nifty 500, strategy indices such as the Nifty Quality 30 or Value 20, as well as the Nifty Next 50, to see if you should add ETFs to your portfolio.