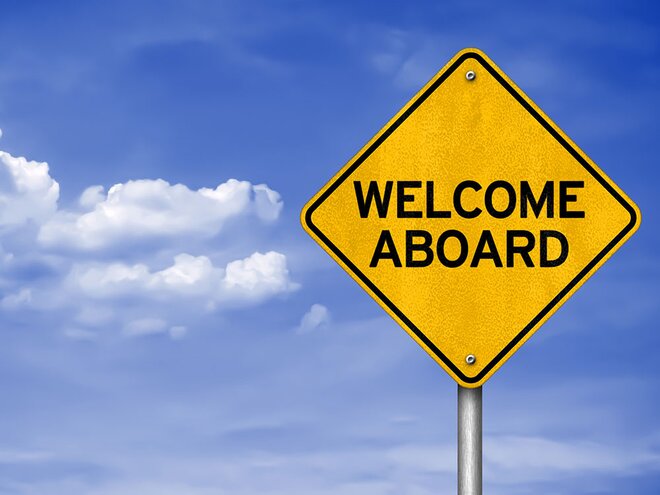 Mid and small caps are enigmatic for the average investor. The pace at which they tend to race makes even the most talented runners blush. And the speed with which they can crash can break all laws of gravity. No surprise, many investors find it difficult to pick the right stocks in this space.
In such a scenario, mutual fund portfolios provide some help.
Mutual funds are known for their thorough stock research. But in recent times, even they are finding it difficult to pick promising mid and small caps. As a result many mid-cap fund managers are in a risk-control mode.
Nevertheless, following is a list of new mid and small caps that have entered mutual fund portfolios this year. This list can provide a good starting point for further research into this curious space.