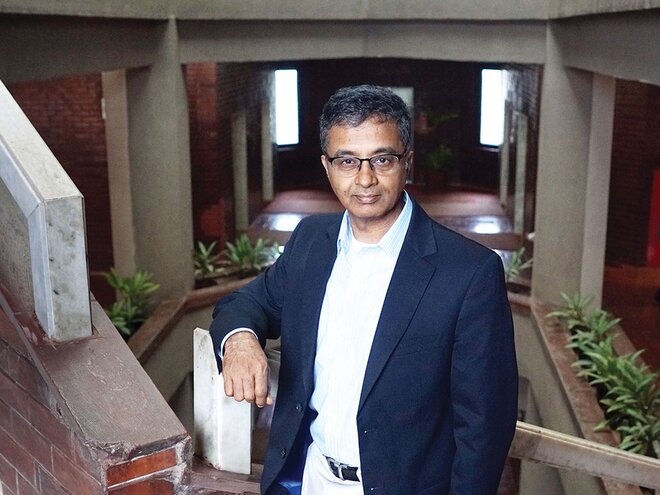 As a new fund house, we have tremendously benefited from our focus on smaller cities and new markets. As a group, rural and semi-urban financial markets are our top priority. Our entire business is built around customers from these areas.
As the word has spread about the benefits of investing in mutual fund, our markets have begun to respond well. Currently, we have presence in more than 40 cities. Increasingly, we find ourselves doing business with newer and younger distributors/advisors who are dynamic and very optimistic about the future of this business.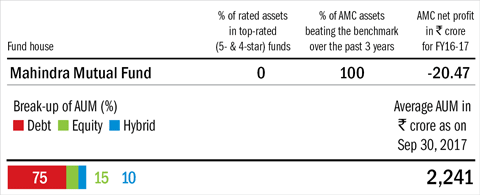 Risk controls
Margin-of-safety investing, asset-allocation bets and concentrating on quality securities are the three main planks of our risk-management framework.
Rising industry assets
In the Indian context rising assets are not a challenge for us yet. However, we are facing the problem of a rising tide of cash chasing very less floating stocks. Although a recent stream of IPOs have provided some additional opportunities, more floating stocks of quality companies would be very welcome right now.
Outlook for equity and debt
As far as equities are concerned, we are waiting for an additional upside that will come when more earnings are reflected in the financial statements of the companies.
In the near term, we believe there is likely to be tightness in the rates, given the fiscal situation and the core inflation numbers.