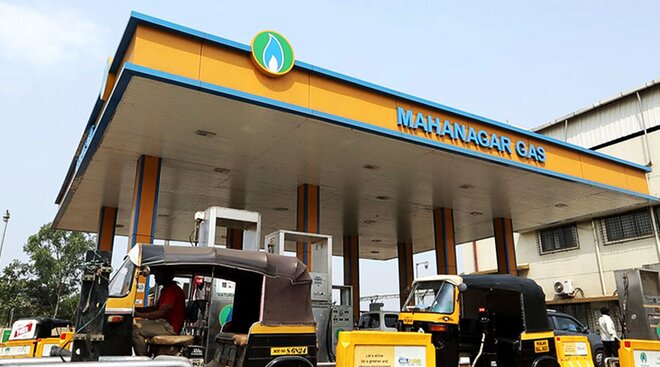 After explaining the filters and mentioning which companies were successful in passing through them in the first part, we continue with the series by bringing before you one cash flow leader each day. Today, we bring before you the sole distributor of CNG and PNG in Mumbai--Mahanagar Gas.
Promoted by GAIL and BG Asia Pacific, Mahanagar Gas is the sole authorised distributor of CNG and PNG in Mumbai, its adjoining areas and Raigad. The company procures all its gas requirements domestically since the government has given it a priority sector status. Due to this, the company gets cost effective domestic natural gas, priced significantly lower than imported natural gas, equal to 110 per cent of CNG and PNG requirements. It operates in a business with high entry barriers, regulatory hurdles, infrastructure-exclusive agreements (agreements to sell gas on petrol pumps with companies like IOC and HPCL) and significant capital-expenditure requirements.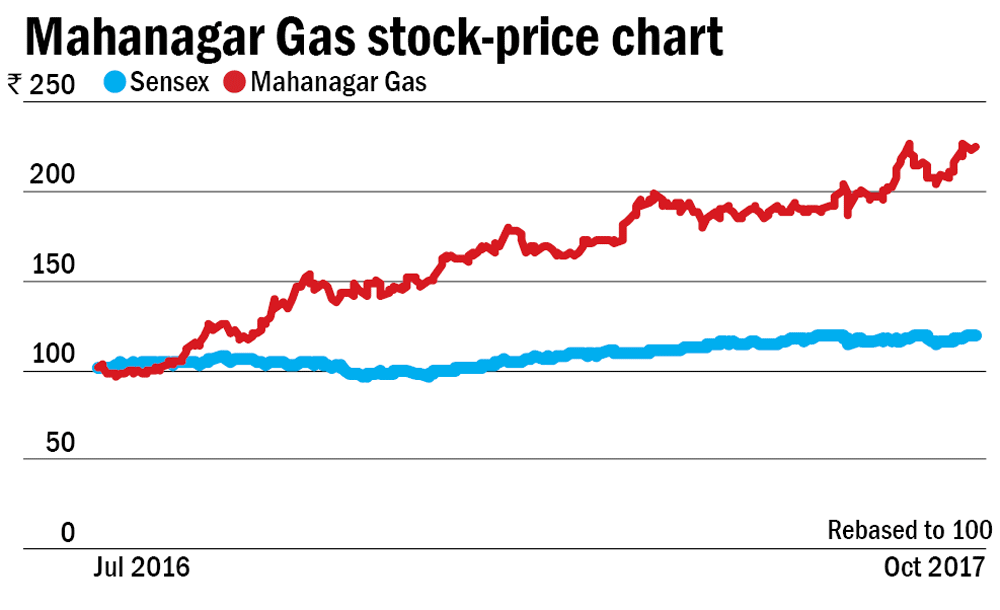 Its cash flow generation ability is the result of its monopoly position and high demand for gas. CNG is cheaper than petrol by 70 per cent and diesel by 50 per cent. The government's steady focus on alternative fuels has proved to be a boon for the company.