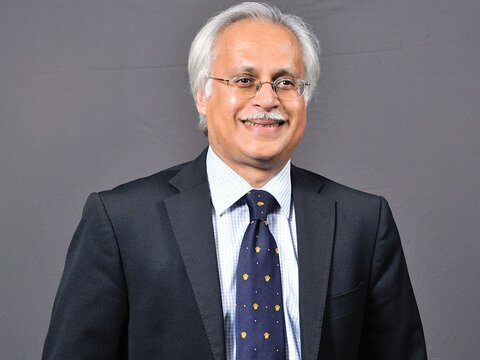 With investors gradually moving away from physical assets towards market-linked products has immensely benefitted the mutual fund industry. This trend is likely to grow further in the future. We have seen growth of about 26 per cent across our core AUM products (excluding money-market funds) in this financial year till August 2017. Having collected over 70 per cent subscriptions from smaller locations, we have also had fantastic success on the B-15 front.
Managing return expectations
Investors should be ready for volatility and one cannot rule out some consolidation after such a spectacular rally. From our side, our sales and investment teams emphasise this volatile nature of market-linked products along with performance drivers, inherent risks and importance of asset allocation in our various interactions with intermediaries and investors.
Risk controls
We continually focus on ensuring enhancements to our investment processes and risk-management systems, with deep emphasis on managing concentration and liquidity risks as well as periodic stress tests of our portfolios.
Rising industry assets
At these market levels and with certain pockets hitting high multiples, investment teams must be much more critical and careful in their investment choices in equity markets. Good quality accruals, combined with active duration management, could still result in better post-tax returns for debt mutual funds vis-a vis other fixed-income products.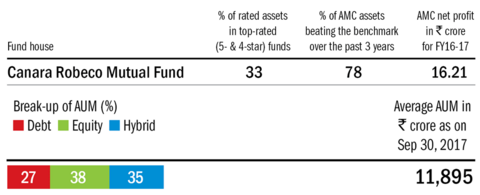 Growing clout of domestic funds vis-a-vis FIIs
While we feel FIIs will continue to remain bullish on India's long-term growth story, we strongly believe that the large skew towards fixed-return products, gold and real estate in current household assets in India will transform significantly over the next decade with strong incremental flows in tax-efficient, easy-to-access and well-regulated products like mutual funds.
Outlook for equity and debt
Domestic equity markets could be highly volatile in the short term. A strengthening rupee against the dollar, credit growth in low single digits and increased systemic liquidity are likely to lower deposit rates further, which will translate into lower lending rates in the medium term. This is likely to bring the overall interest rates in the economy down, albeit gradually.