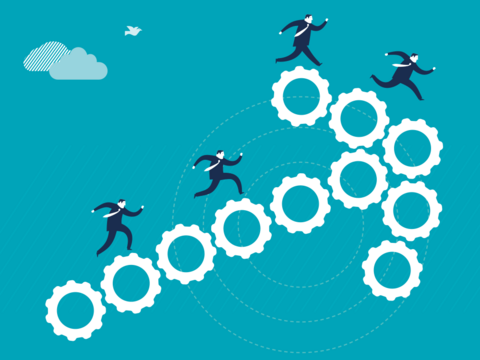 Many companies can have short-term upticks in margins. These can be caused by a number of factors; a temporary decline in raw material prices, a reversal in the commodity cycle or any other short-term factor can bring about a bump-up in margins.
To eliminate such cyclicality of margins, we looked into the long-term average operating margins of companies. We then removed the companies that didn't earn average operating margins of at least 10 per cent in the last 10 years. For instance, Biscuit major Britannia's current margins of 15 per cent belie the company's long-term average record of margins below 10 per cent levels.
Table below lists out companies that have a low long-term average-margin profile.