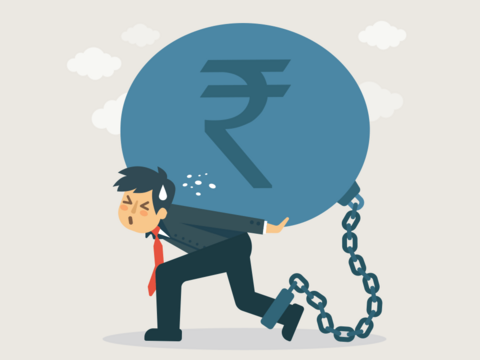 Too much debt has been the cause of ruin for many companies. Talk of high debt and the names that readily come to mind include companies like Pantaloons, JP Associates, Suzlon, Kingfisher or Deccan Air. These companies were all but devastated by their mounting debt. The second filter, therefore, is high debt.
Of the companies that made the cut in the first filter, we eliminated all companies with a debt-equity ratio of more than one. A number of companies with high debt got automatically eliminated in the first filter when their ROCE's were lower than 20 per cent. Some of such companies include GMR Infrastructure (debt-to-equity ratio of 8.74x), Gayatri Projects (5.9x) and Adani Power (7.4x).
The companies that reported a ROCE of more than 20 per cent but got eliminated at this stage include Dish TV (debt-to-equity ratio of 3.23x), Hatsun Agro Products (2.6x) and JK Tyres (1.6x).
The table below lists out the companies that reported ROCE of greater than 20 per cent but with a debt-to-equity ratio of more than 1x. While some may feel the criterion of 1x conservative, we used to filter out any companies that may fall into the debt trap later.