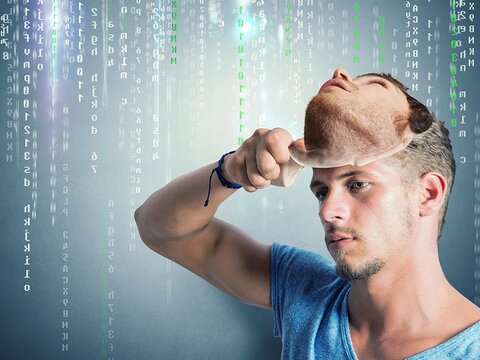 "What's in a name? That which we call a rose by any other name would smell as sweet..." wrote Shakespeare in an act of Romeo and Juliet. While the rose would smell as sweet even if its name were changed, many Indian companies don't think so. They feel that a change in their name would alter the perception about them.
The table lists the companies that have changed their names in the last five years. These companies have lost as much as 99.8 per cent of their value in the last ten years. Now with a name change, they want to start a 'new innings'. Investors should be cautious of them. Here is what happened with these companies:
Neulands Global Industries: Neulands has defaulted on its bank loan. Multiple cases are going on against the company. The former promoter of the company is a political leader. He resigned from the company's board after the default.
63 Moons Technologies: Jignesh Shah, the founder of the company, was arrested for a fraud of Rs 5,600 crore in the National Spot Exchange Limited (NSEL) scam. NSEL was a subsidiary of Financial Technologies. It offered commodities contracts which weren't backed by the underlying asset and issued fake receipts against them.
Proseed India: The stock witnessed share-price manipulation. It saw a continous fall in revenue after a demerger in 2012.
Bharati Defence & Infrastructure: The company defaulted on its loan payments and was unable to service its huge debt. Recently, a bankruptcy case was filed against the company.
Starlog Enterprises: In November 2012, the company failed to fulfil a key contractual obligation.
Castex Technologies: A subsidiary of debt-ridden Amtek Auto, Castex got under investigation by SEBI for stock-price manipulation.
Metalyst Forgings: This is another debt-ridden Amtek Group company. Investors fear that it will also default on its debt obligations.
E-Land Apparel: In 2012, the company got into debt restructuring after it failed to pay back its debt.
IZMO: This IT company had very high receivables (more than 30 per cent of revenue) 10 years ago. Consequently, the stock lost its value due to falling profitability.
Palred Technologies: This IT company failed due to its ambitious foray into e-commerce, which failed badly.